[CITY] I never regret - Dennis
페이지 정보
Writer

cebucia

Writing Date

20-03-02 15:49 View 1,225 Comment 0
본문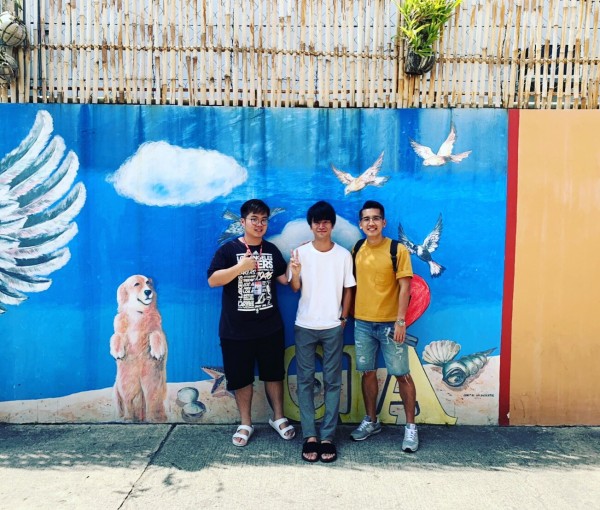 Studying English is my dream, many people want to learn English, and improve their skills, especially speaking which is my favorite, so that is why I come to CIA and I have been studying English for five months.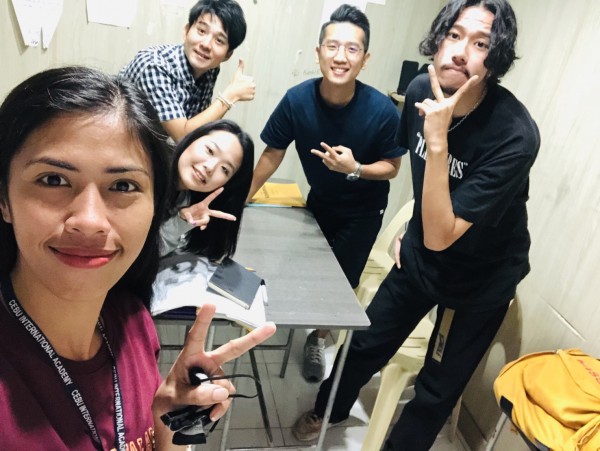 I have other options of school before I came to CIA, and it took almost 2 months to fine the right language school. I discussed with many agencies and they gave me a lot of Academies and advice, but they are many language schools in Cebu. Why I chose CIA? It's because CIA is an old school, and the teachers they are effective and has many experience, CIA offers ESL, TOEIC, IELTS, Business And working holiday course. When I come to CIA I quitted my job, I have a coworker and she studied here in 2018 for three months. I asked many questions about CIA, and she just said, don't be confused and go for it. But actually she explained the reason for me, and I felt very nice. Finally, I decided to study in CIA.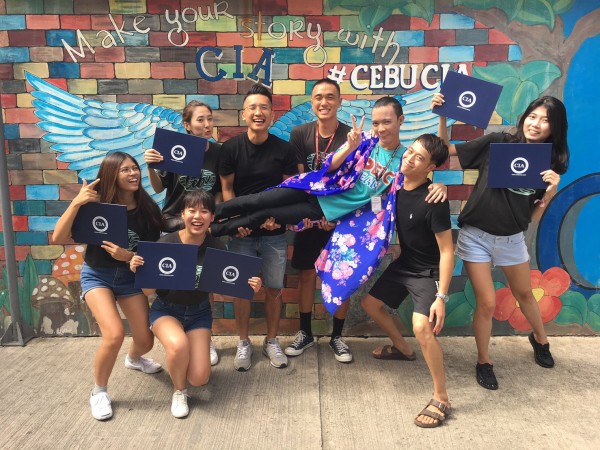 Now I am studying English in CIA, and I never regret because teachers are patient and professional. I studied ESL for three months and I have been studying TOEIC for three months. CIA has swimming pool, basketball court and canteen. It has coffee and some snacks, I can recommend the waffle, It's tasty and cheap, If you come to CIA, You must try, CIA has daily test from Monday to Thursday, so you have to study hard. But don't think too much, just do it and will be improve your English skills.