페이지 정보
Writer

cebucia

Writing Date

20-03-12 12:38 View 2,418 Comment 0
본문
 I have been in Cebu for 4 months, cIa is the second school I am studying in Cebu.  I used to be in a Spartan school. After studying for 3 months, I wanted to relax in a different environment. However, after I arrived in cia, I found that the requirements here are not easier than Sparta, and the daily academic pressure is also very great  This changed some of my views on Fes Spartan schools.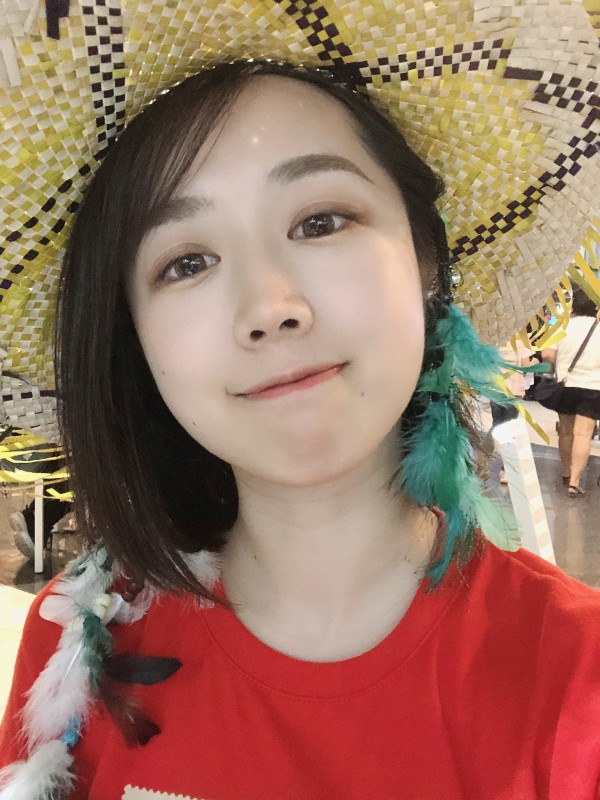 When I first came to the CIA, I was a bit uncomfortable, because the rules of each school were different, but the Chinese manager helped me a lot, made me clear the rules, and helped me solve many troublesome things.  When I first arrived, I had few friends and felt a bit lonely, but after two weeks I made a lot of friends here.  Most of them met in group lessons. At first everyone was shy, but then I found out that the classmates actually got along well.  The teachers here are very concerned about students. I often ask my teachers about some life issues in Cebu. They are very helpful to answer some of them. Some teachers also take the initiative to ask if they need help.
      CIA's food is very delicious.  I know several students who have transferred from other schools, including me. Everyone thinks that cIa's food is the best in Cebu school.  In my previous school, I did n't want to get up for breakfast because the variety was too single, but the CIA chef was really delicious, so every morning I insisted on eating the chef 's fresh fried eggs and chocolate bread  Life has become much healthier.  There is also a lot of food to choose from at noon and evening. Every day there are freshly-fried steaks, chicken, pork chops or fish steaks.  It is no exaggeration to say that the quality of the steak here is better than that of two hundred yuan in China.  Ever since CIA, I don't want to eat out anymore. I have a feeling that it has not been prepared by school.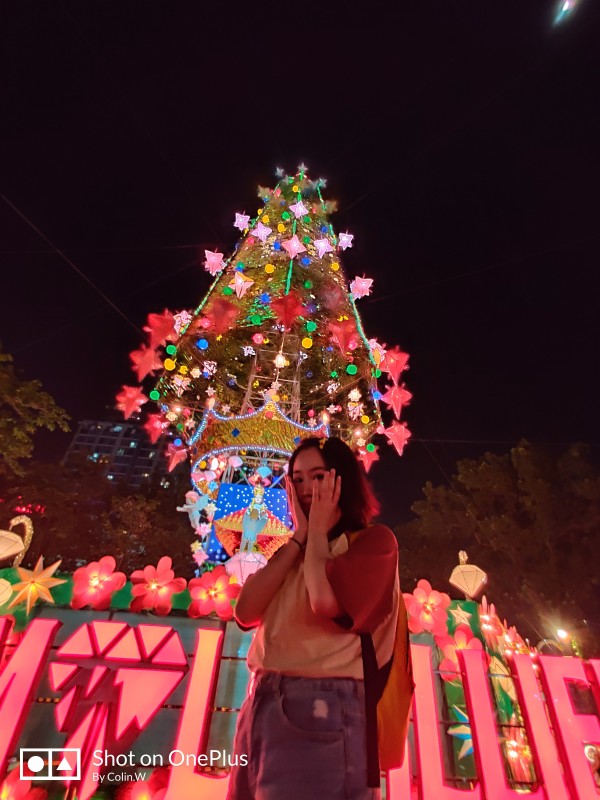 I've only been in CIA for a total of 4 weeks and I think time is passing too fast.  I just met a lot of friends before leaving, so I think if time permits, I can study longer here.  This will make more friends and learn more.