[CITY] Happy memories in CIA
페이지 정보
Writer

cebucia

Writing Date

20-03-02 15:51 View 1,200 Comment 0
본문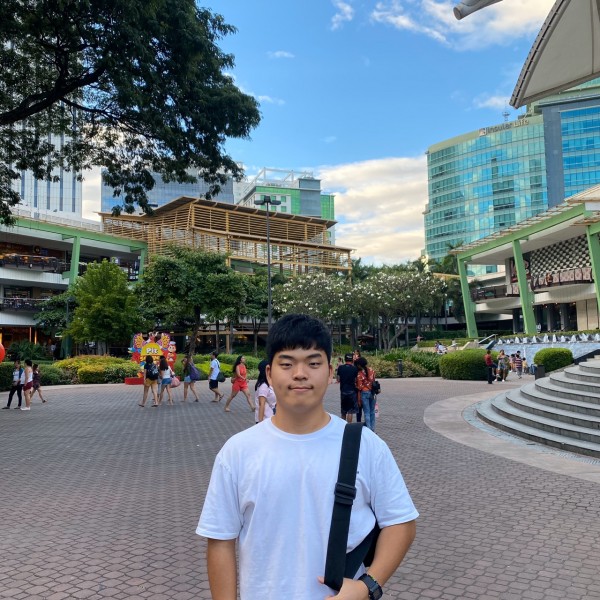 Hello. I am a student from Korea who came here to study English at the CIA for 8 weeks.
First of all, I have a week left after the final exam. I'm going to introduce to you what's been going on during my time at this academy and tell you why I recommend it. The CIA academy is located in Cebu, a.s.fortuna. If you come here, you can get close to your friends from Russia and Vietnam as well as Korea, Japan, China.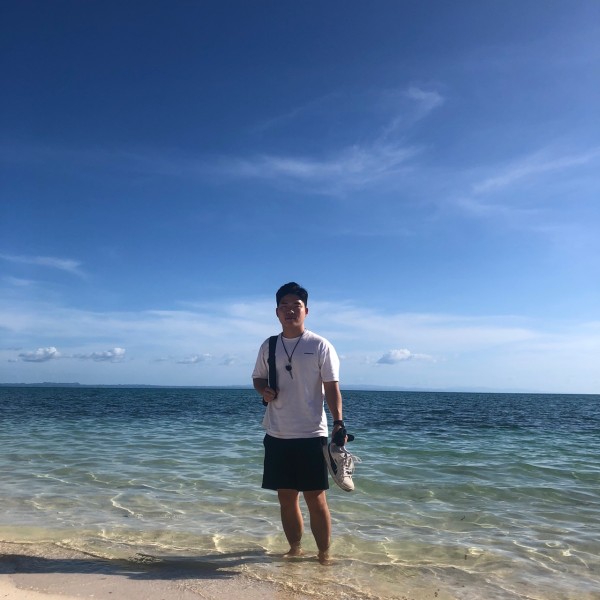 If you want to make a lot of memories and have a new experience with friends who came from many countries around the world to study English, I recommend you come here to the CIA academy. Also, teachers at this academy do their best to teach students, so if you bring a desire to be good at English, you can really expect excellent English skills in the future. There are many tourist attractions around the academy.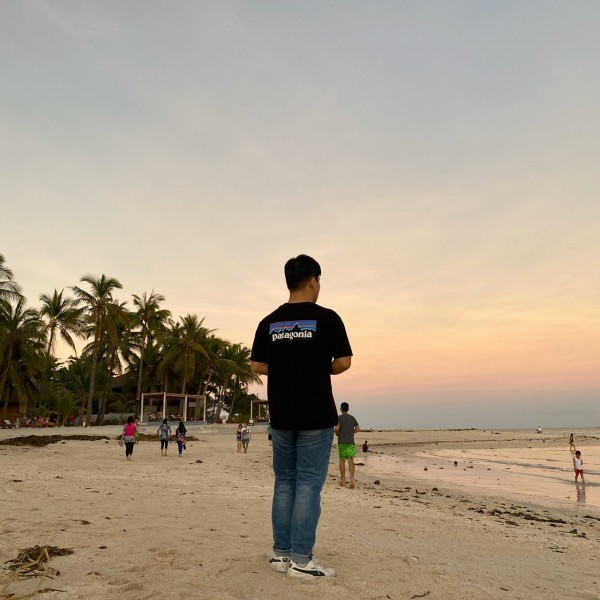 Cebu is also a famous tourist city, so you can make happy memories while traveling to various places such as 'Oslob', a famous whale shark, or 'Moal-Boal' where you can see sea turtles. The quality of the meal here at the CIA academy is also very good. Conscious of students from all over the world, they serve Japanese food on some days, Korean food on some days, and Chinese food on some days. Especially, I had an experience of eating Vietnamese food one day, and I remember eating it very deliciously to my taste.