STUDENT CARE SERVICES
---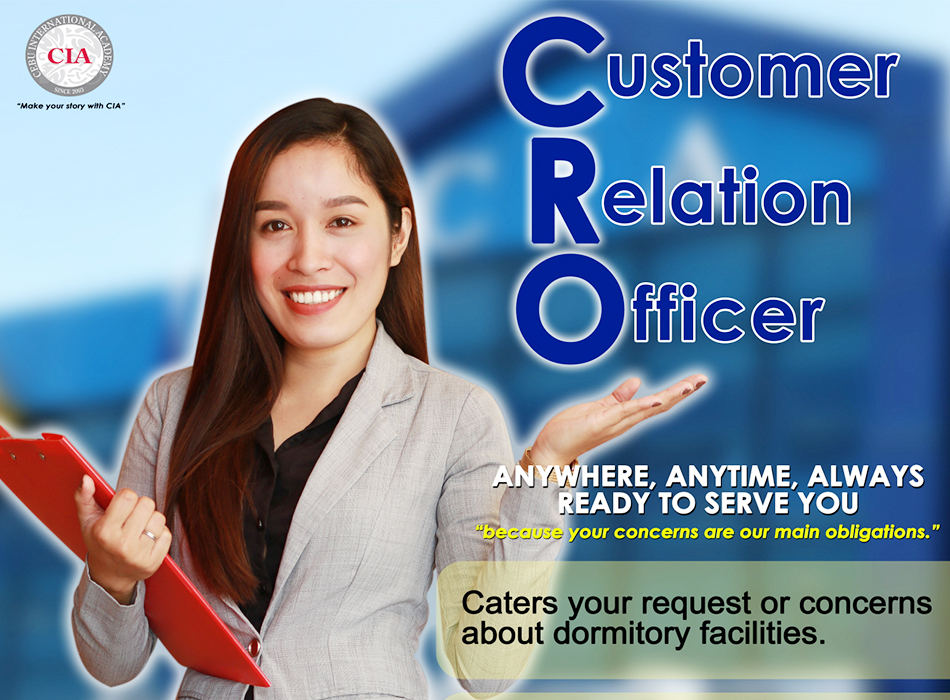 01. CRO(Customer Relation Office)
We provide 24/7 (24 hours a day, 7 days a week) care service for students. We accommodate your issues/inconveniences and solve them the soonest. In addition, when an emergency occurs, CRO team can contact the appropriate national manager and respond to emergencies like arranging ambulances. In addition, a courier service from the post office is also provided.
Building 2 Frontdesk area
General customer service
Delivery service for courier service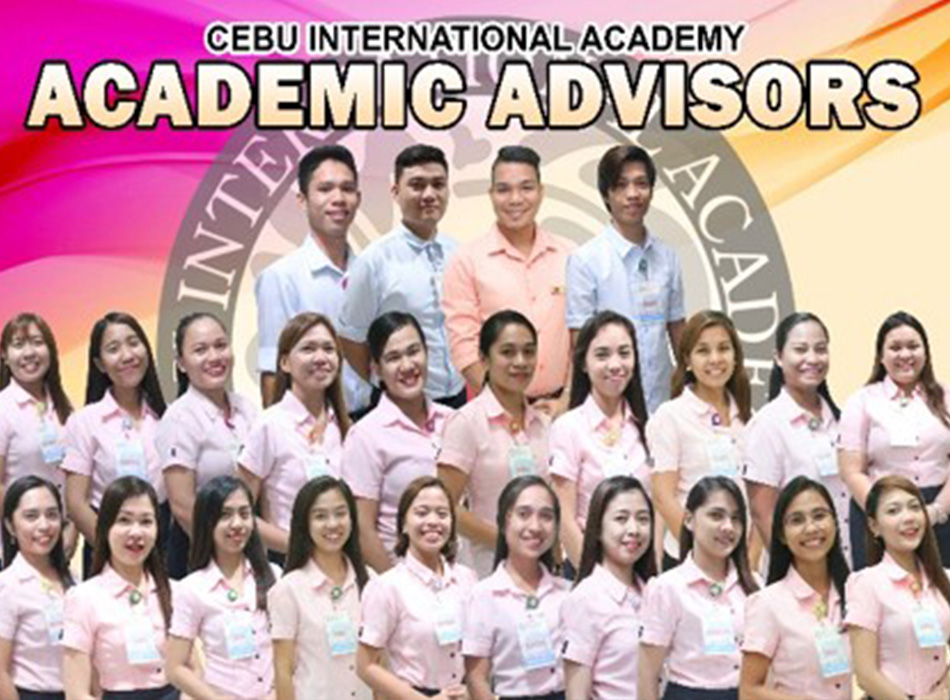 02. AA(Academic Advisor)
A guidance teacher (Academic Advisor) is assigned for every new student to help them in their academic needs. AA will also give a detailed information regarding the school, the places and concerns about Philippine cultures. They are also tasked to provide counseling and class consultation which are strictly confidential.
Academic advice including classes, schedule, curriculum, etc.
Counseling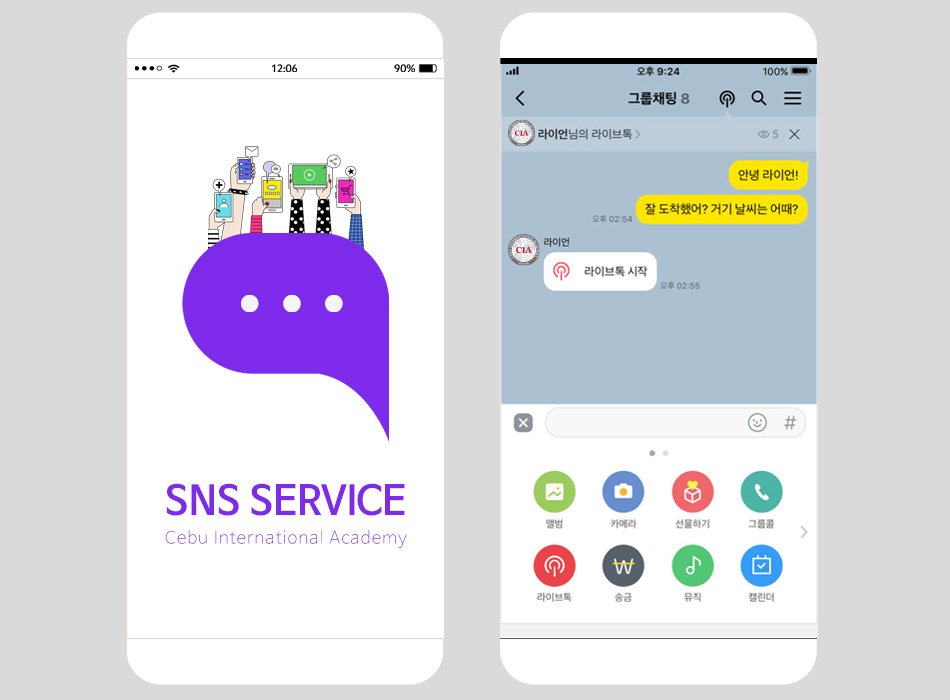 03. SNS SERVICE
We use LINE to provide various information useful for school events, school life, prompt and accurate information about school announcements that students need to know during their time at CIA. In addition, We offer pre-arrival communication services so that students won't worry before the departure. International managers are also connected with their students using other SNS (ZALO-VIETNAMESE, WECHAT-CHINESE, KAKAOTALK-KOREA, LINE-OTHER NATIONALS) providing a convenient way of communicating.
Providing school information
Communication with international managers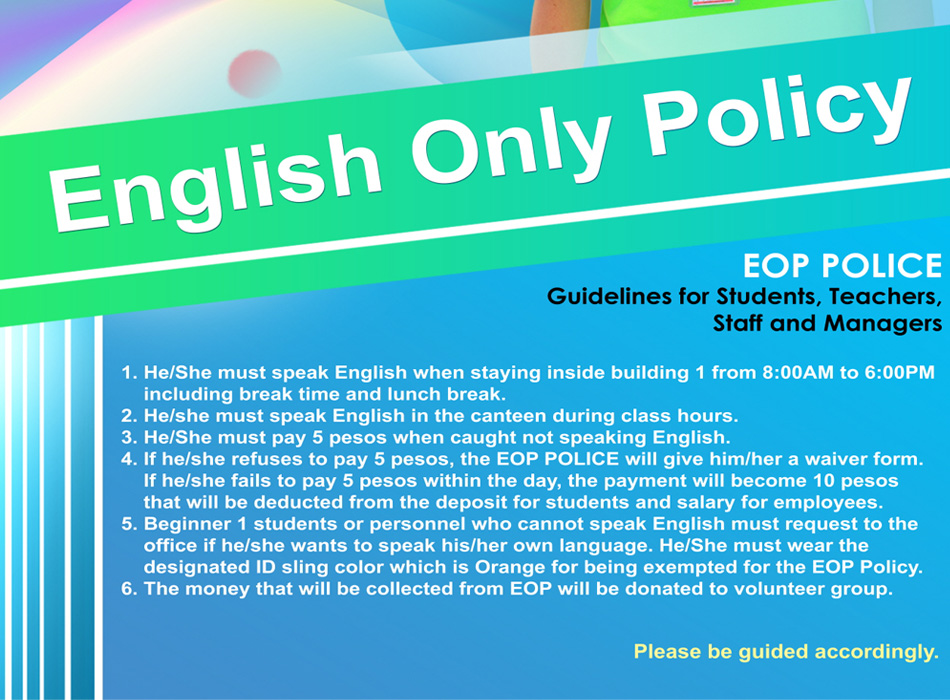 04. EOP(English Only Policy)
It is recommended to use English in the classroom and at designated English zones at all time. A staff called "EOP Police" will patrol anytime inside the campus. If you use a language other than English, you will be fined of which will be used for the a monthly event which is used for charity. Collected amount will be donated for Volunteer Activity.
Encouraging students to speak English as much as possible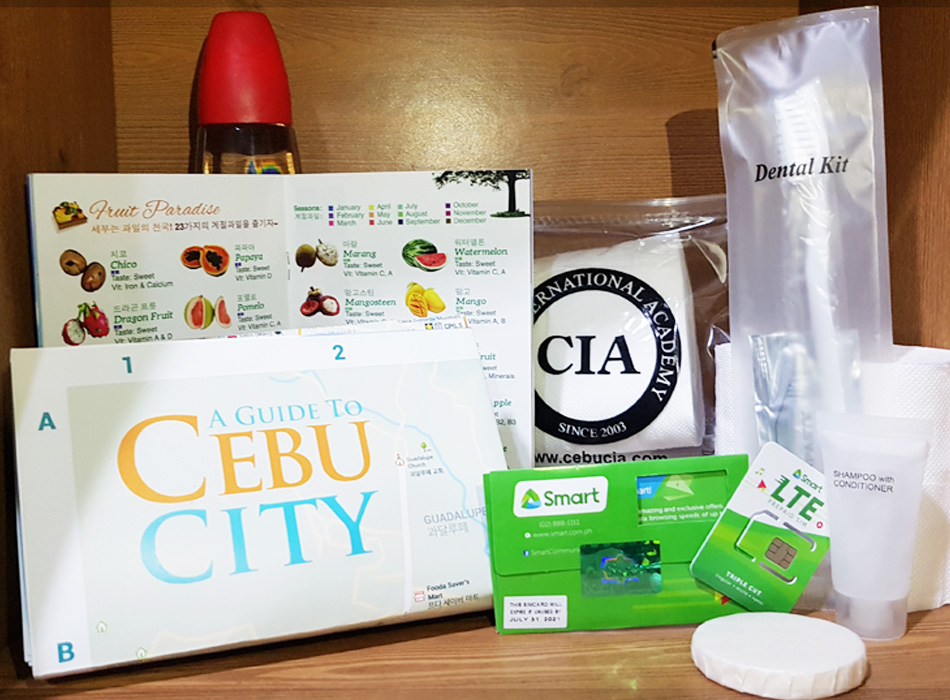 05. Pick up service & Welcome Kit
CIA staff will be at the airport arrival area waiting for new students. A very warm welcome and pick up service is provided for new students to get to the campus safely and CIA staff will be at the airport arrival area waiting for new students. Students and our pick up staff will travel to CIA campus on our school van.
Upon arrival at school, the student will receive brief information about school facilities, safety instructions, temporary ID and a welcome kit.
Airport arrival & Inside the campus
From pick up service at the airport to the dormitory assisted by CIA staff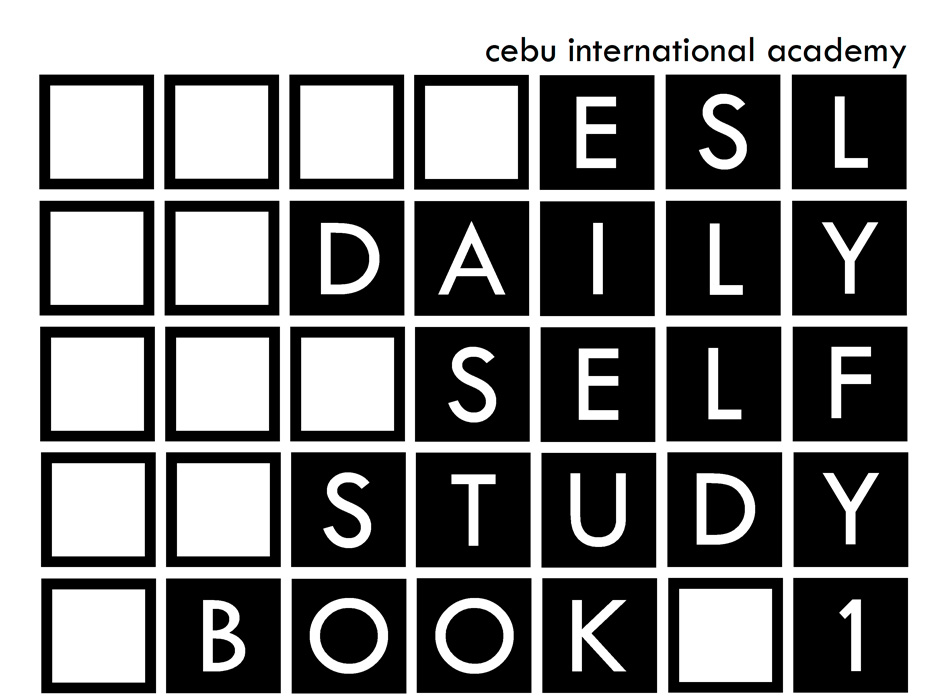 06. Daily Test
New students on the first day will receive a daily test book during the orientation. The Daily Test contains Basic vocabulary and grammar for students to learn. Students are also required to write daily essays during their Self-Study time in which will be checked by 1:1 writing teachers in their writing class. Test is taken from Mondays to Thursdays.
Total score per week: out of 40, ESL – 24 points / TOEIC, IELTS – 26 points, students who get below These minimum required scores, are not allowed to go out on the next weekend.
Test Time: Mon-Thu, 07:20~07:54AM
Student will score zero in case of late arrival, taking out a cellphone, not indicating ones name on the test paper.
Students who get zero on the daily test are not allowed to go out on that day. (in case of TOEIC or IELTS students must score more than 7 points, PRE-TOEIC or IELTS students, more than 4 for them to go out on weekdays.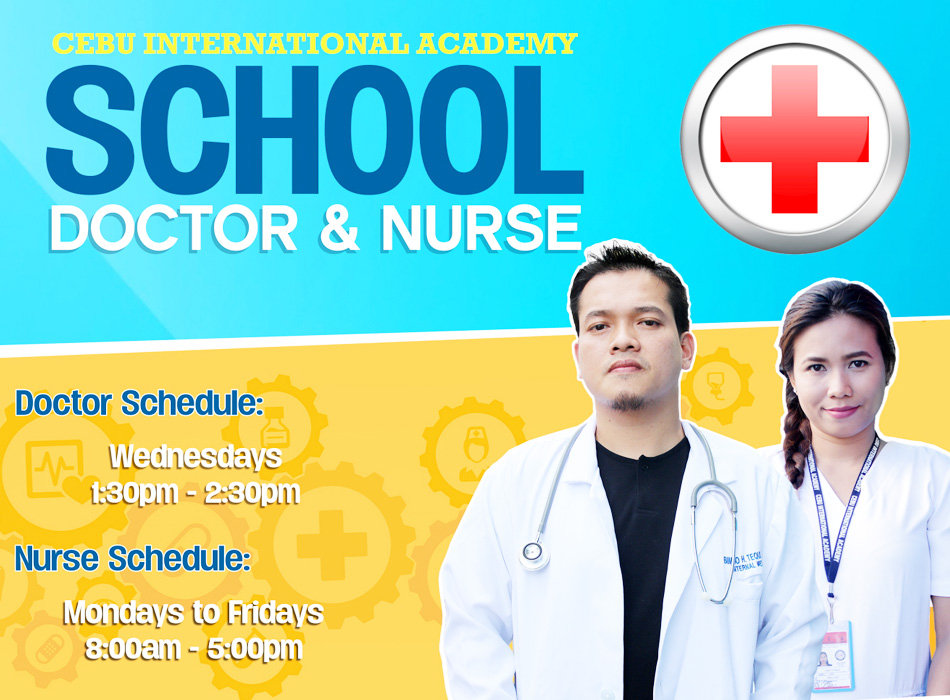 07. Medical Service
We take good care of students' health by a school nurse, as well as a doctor who visits our school once a week. They give medical advice or prescription, suggests admission when needed and responds promptly to emergencies.
School Nurse: Everyday / Doctor: Once a week
Students must request for doctor's check up in the morning by listing down the name on the request form
TOUR INFORMATION
---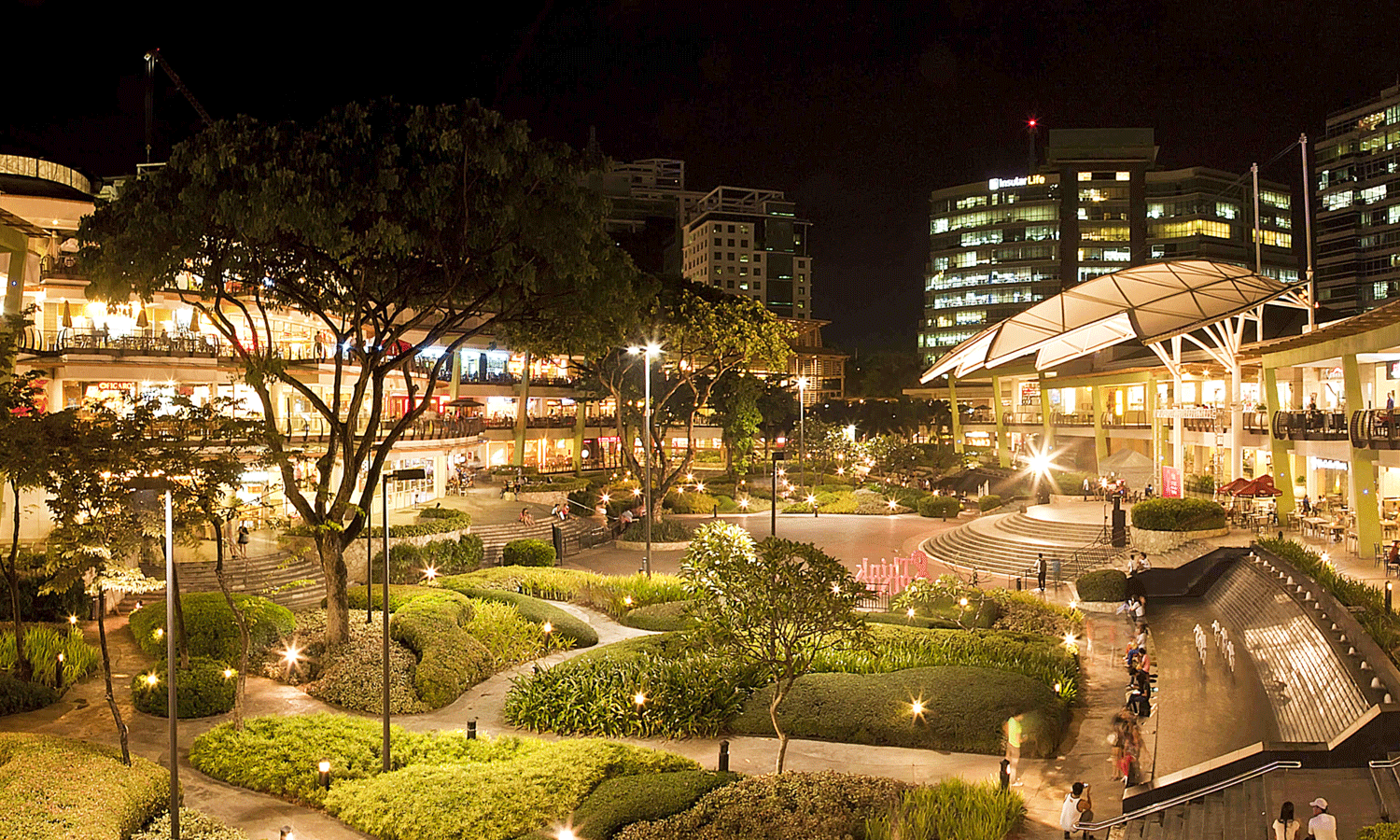 Shopping Mall
A shopping mall is one or more buildings form a complex of indoor shops with interconnecting walkways. There are many shopping Malls in Cebu. We would like to introduce the most famous and recommended shopping malls in Cebu.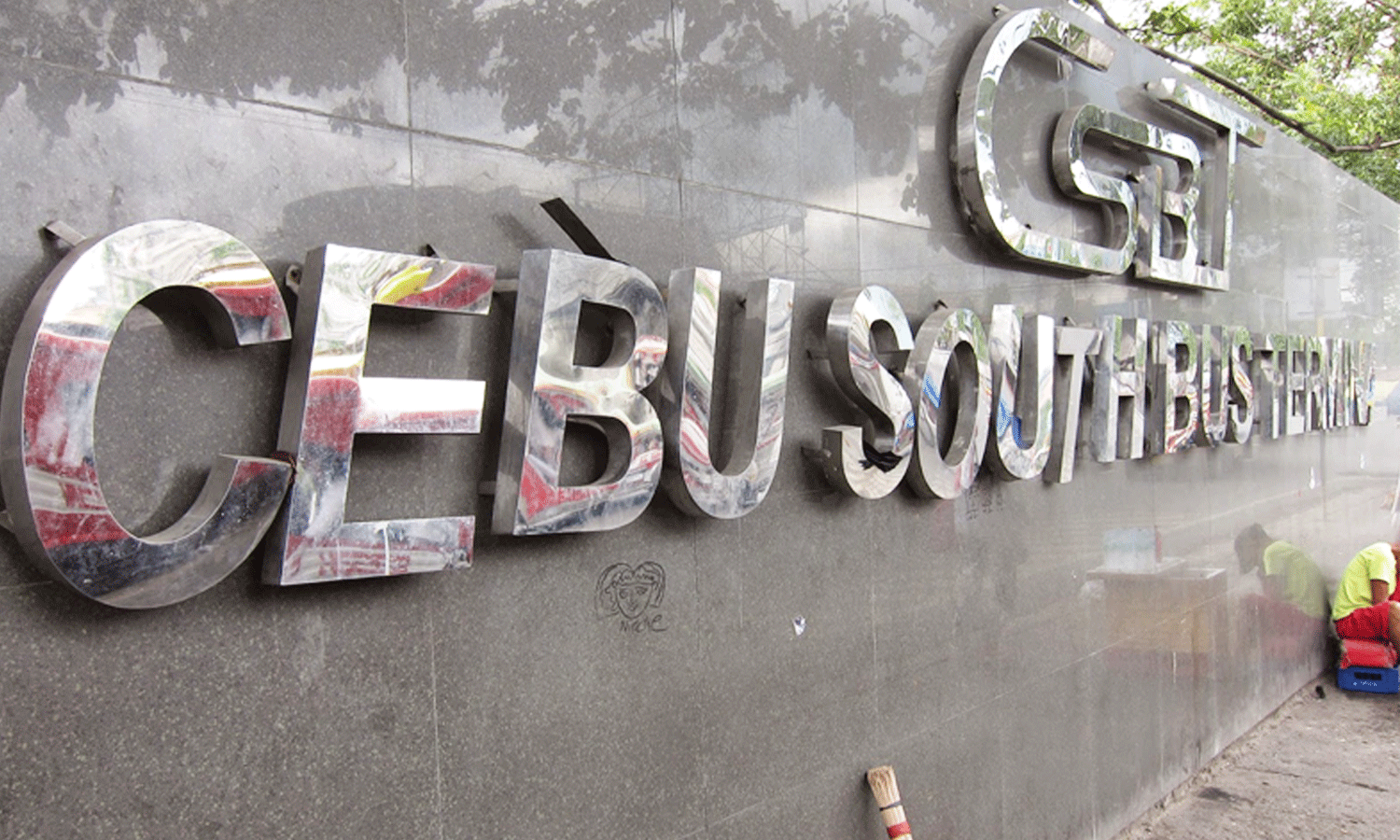 Terminals
There are 2 Bus Terminals in Cebu. The South Bus Terminal for Oslob and Moalboal and the North Bus Terminal for Bantayan and Camotes.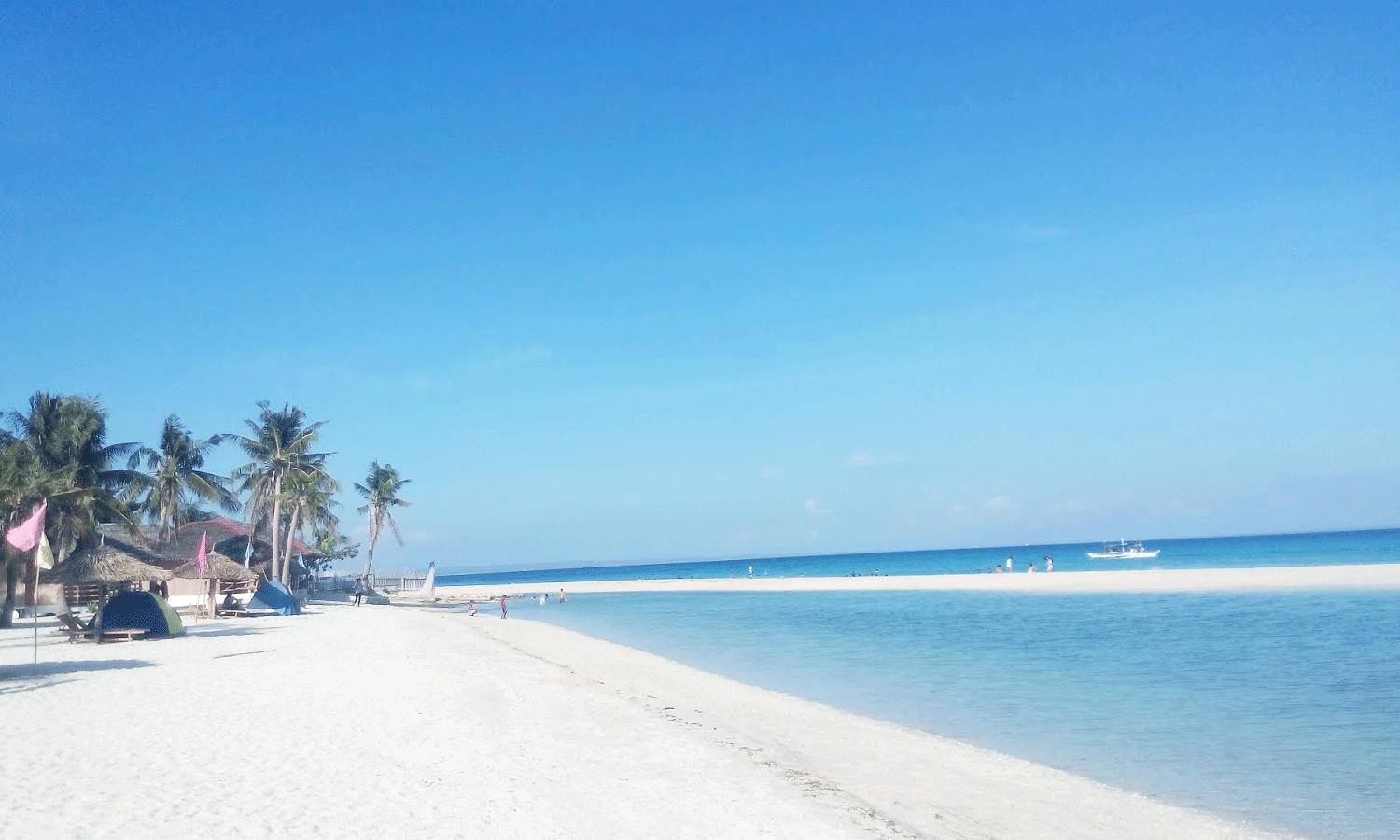 Famous Beaches
There are many tourist attractions in Cebu. Cebu beaches are well-known as one of the most beautiful beaches in the world. Wanna see the top beaches in Cebu?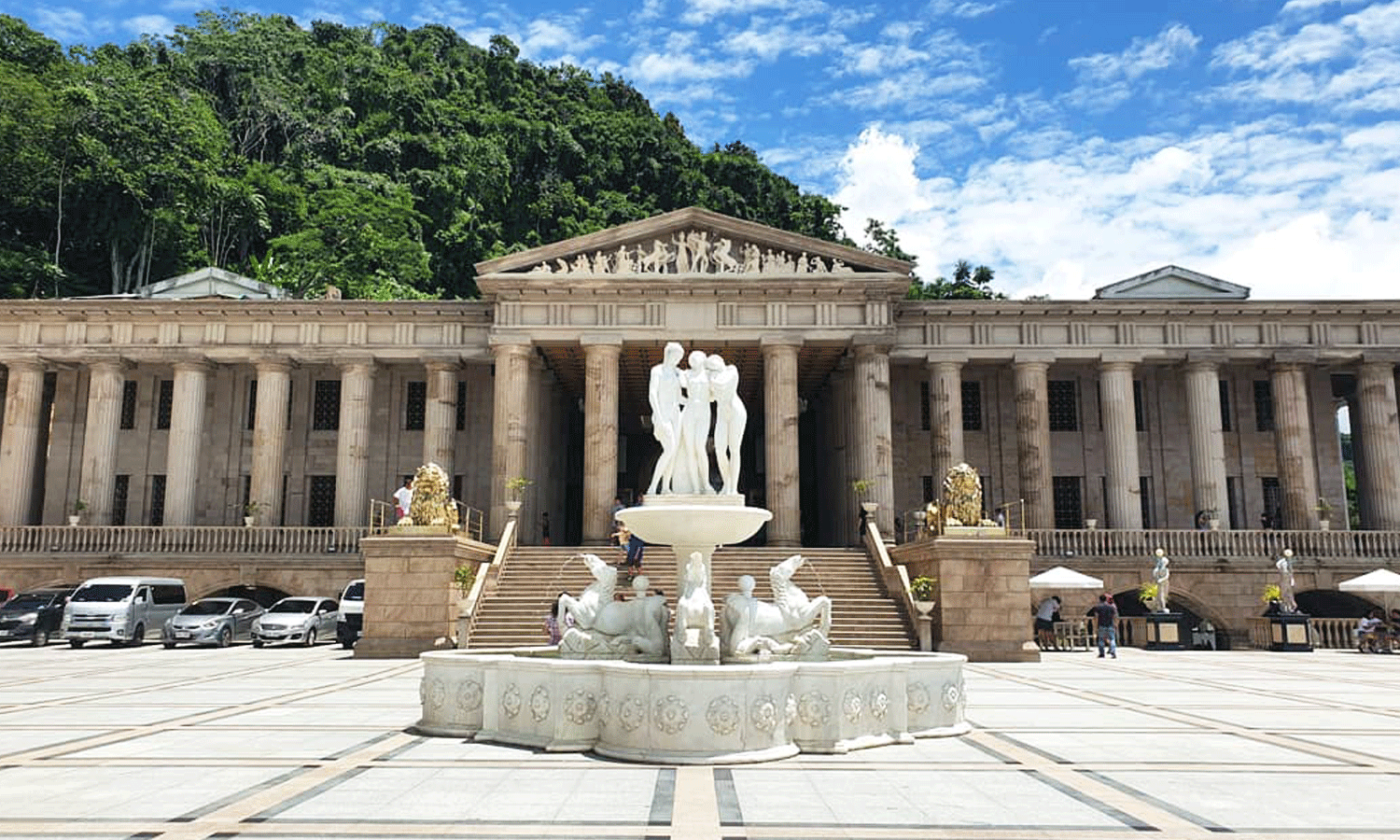 Cebu Tourist Spots and Destinations
Most of the tourists come to Cebu, Mactan Island or visit many historical places. But there are other tourist spots in Cebu. We will let you know where to go.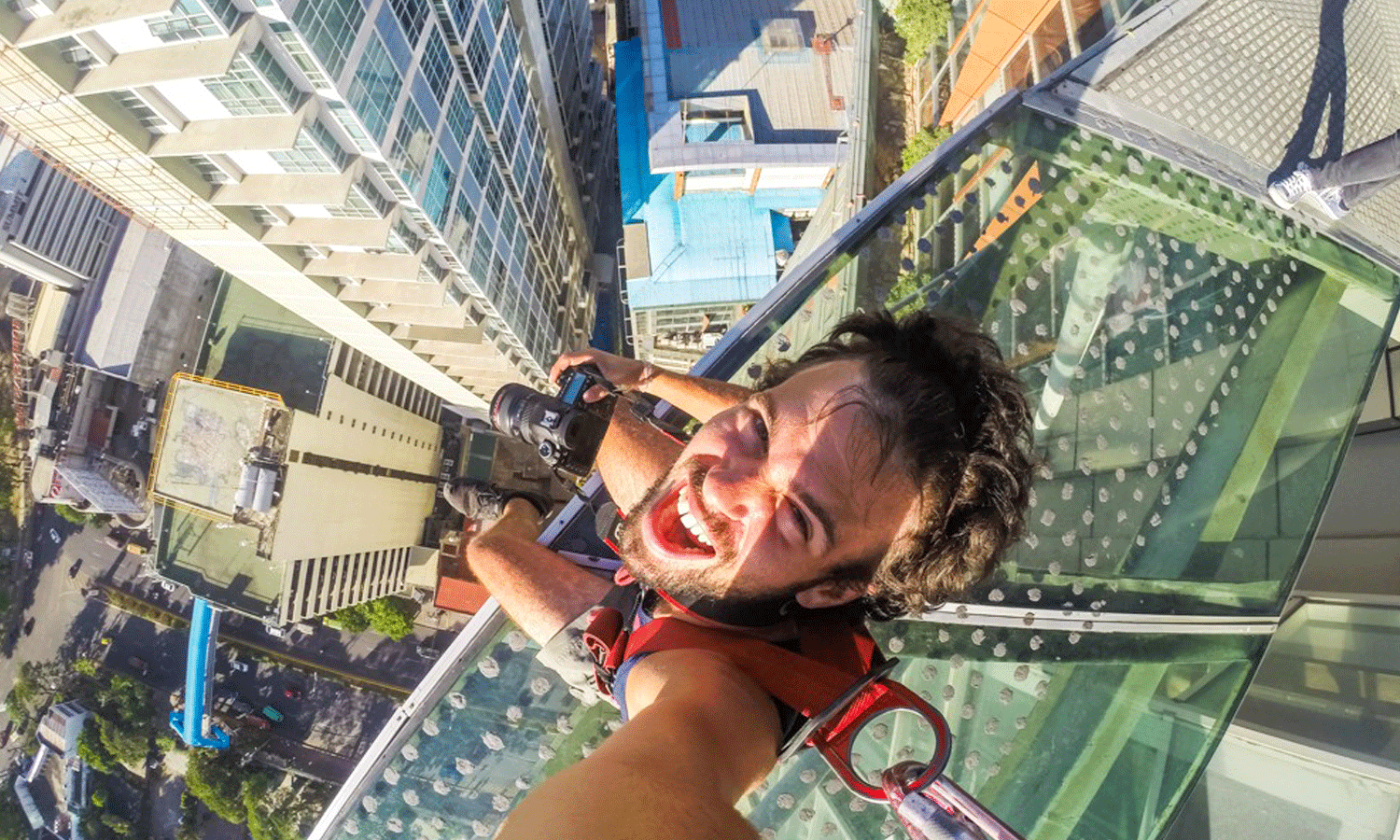 Adventures and Activities
If you are adventurous, you would be very much interested to try different things in Cebu. We introduce a variety of activities you would enjoy in Cebu, from the zip line that runs between buildings to the skydive skydiving.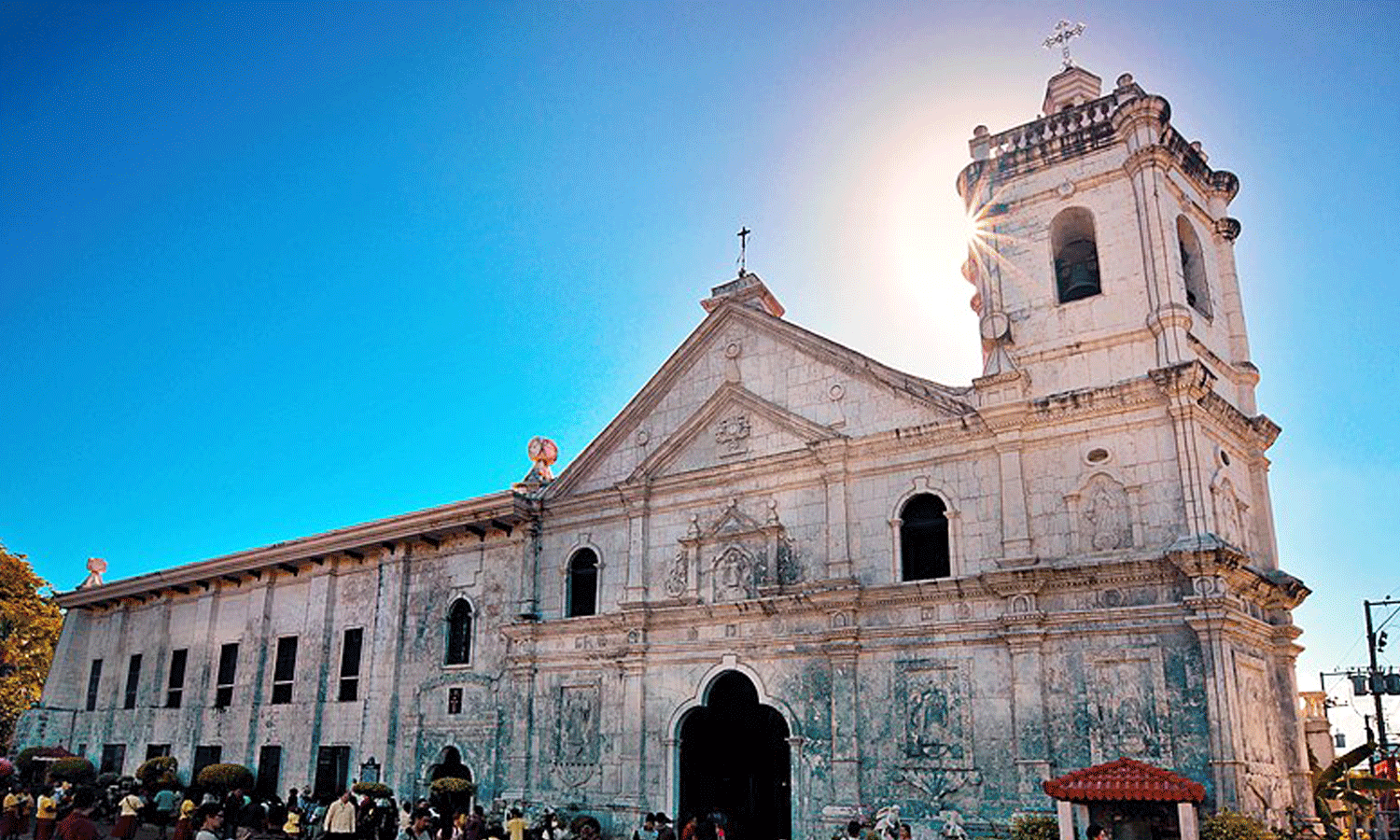 Cebu City Historical Places
Cebu's history began with invasion of foreign powers, and Catholic also preached at that time. Magellan is an indispensable figure in Cebu's history. The Basilica del Santo Niño Cathedral and the Magellan's Cross, both historical tourist sites represent as a prime tourist destinations of Cebu.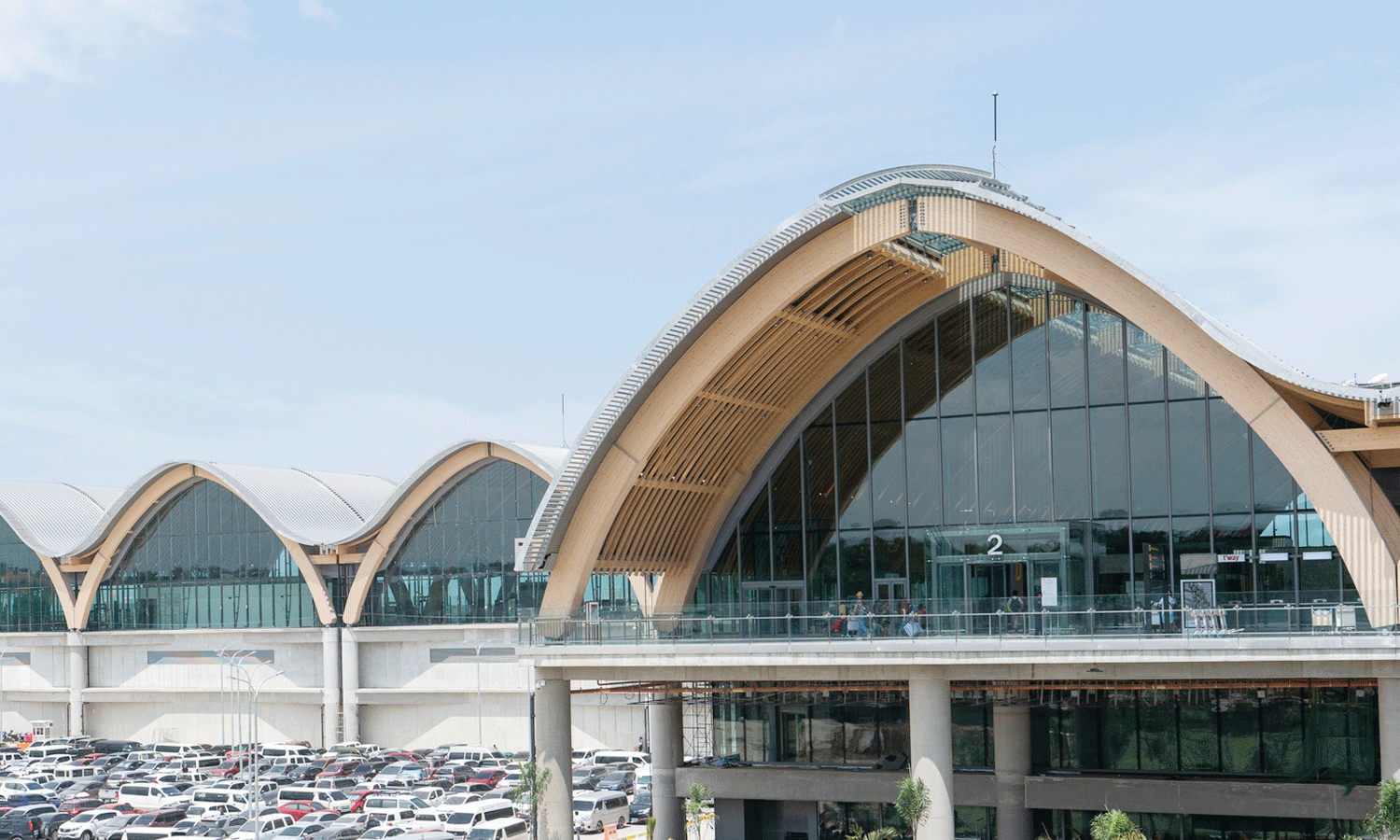 Mactan Cebu International Airport
Mactan Cebu Airport is the largest international airline hub outside of Manila. The airport currently serves around 10 million local and foreign passengers per year, with strong and steady annual growth. Let's check out what facilities are available!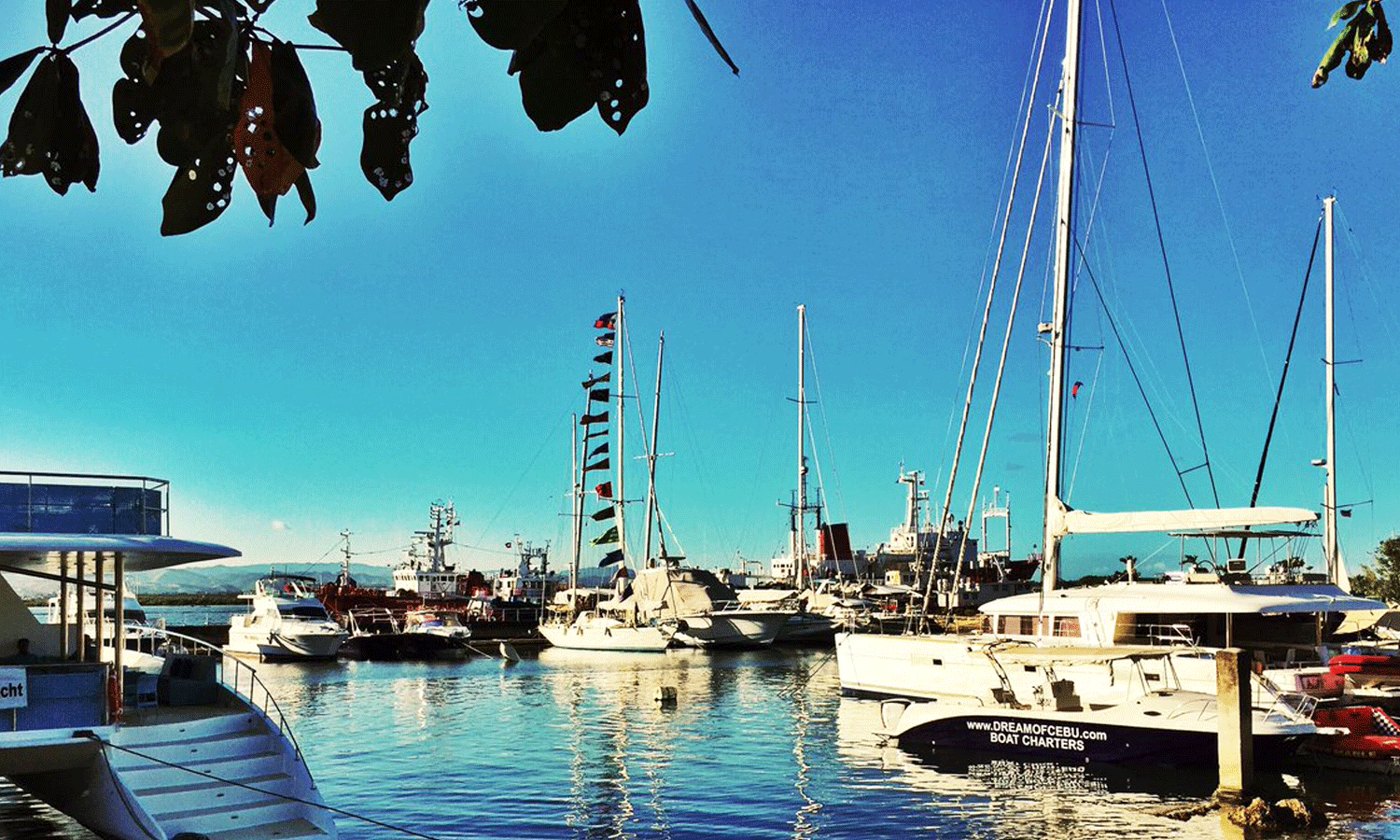 Water Activity
There are various water sports like parasailing, banana boat, jet skiing and snorkeling as well as water parks in Cebu. Let's check it out more!
CEBU RESTAURANTS
---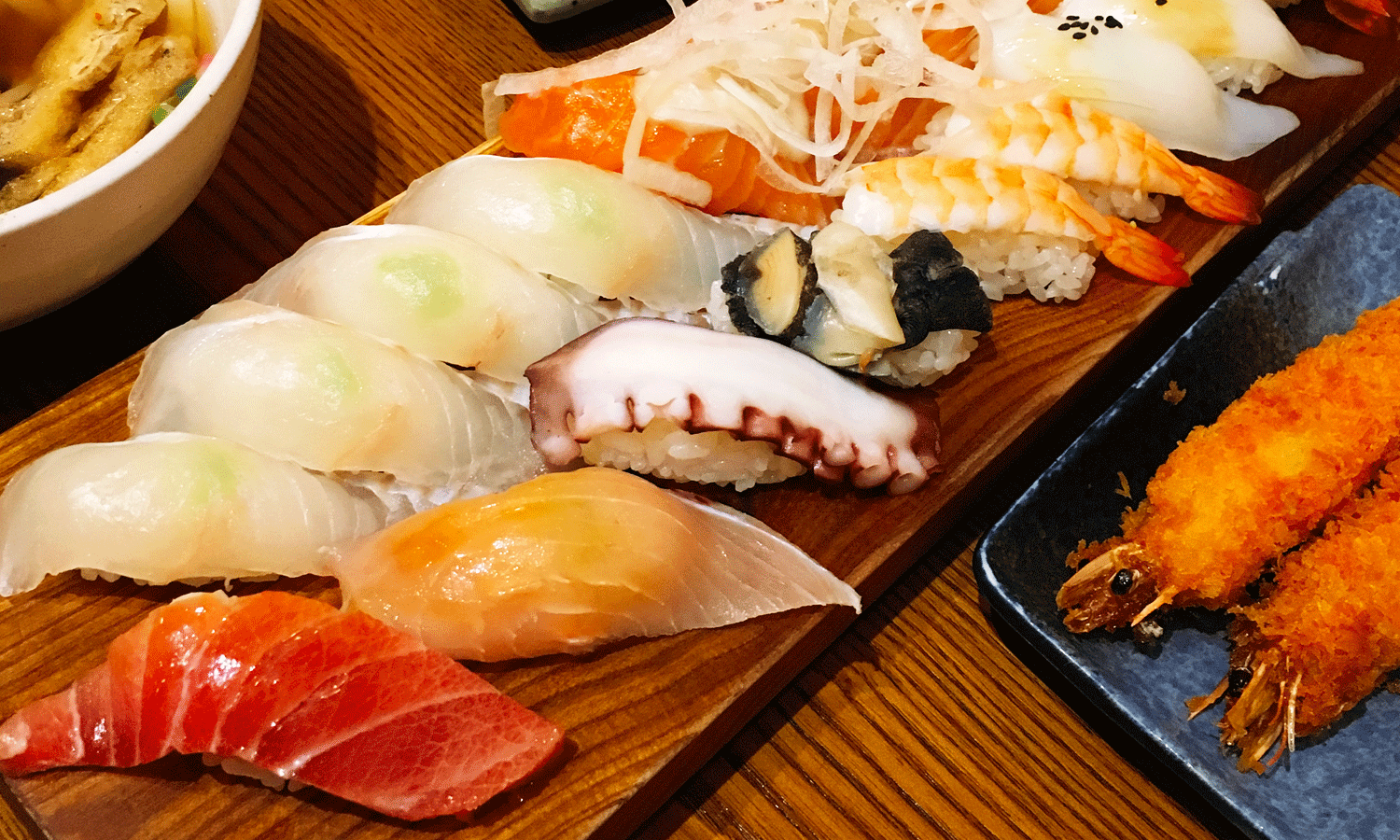 Japanese Restaurants
There's plenty of Japanese restaurants in Cebu that serve a variety of dishes. Take a look at the most recommended restaurants where we have visited.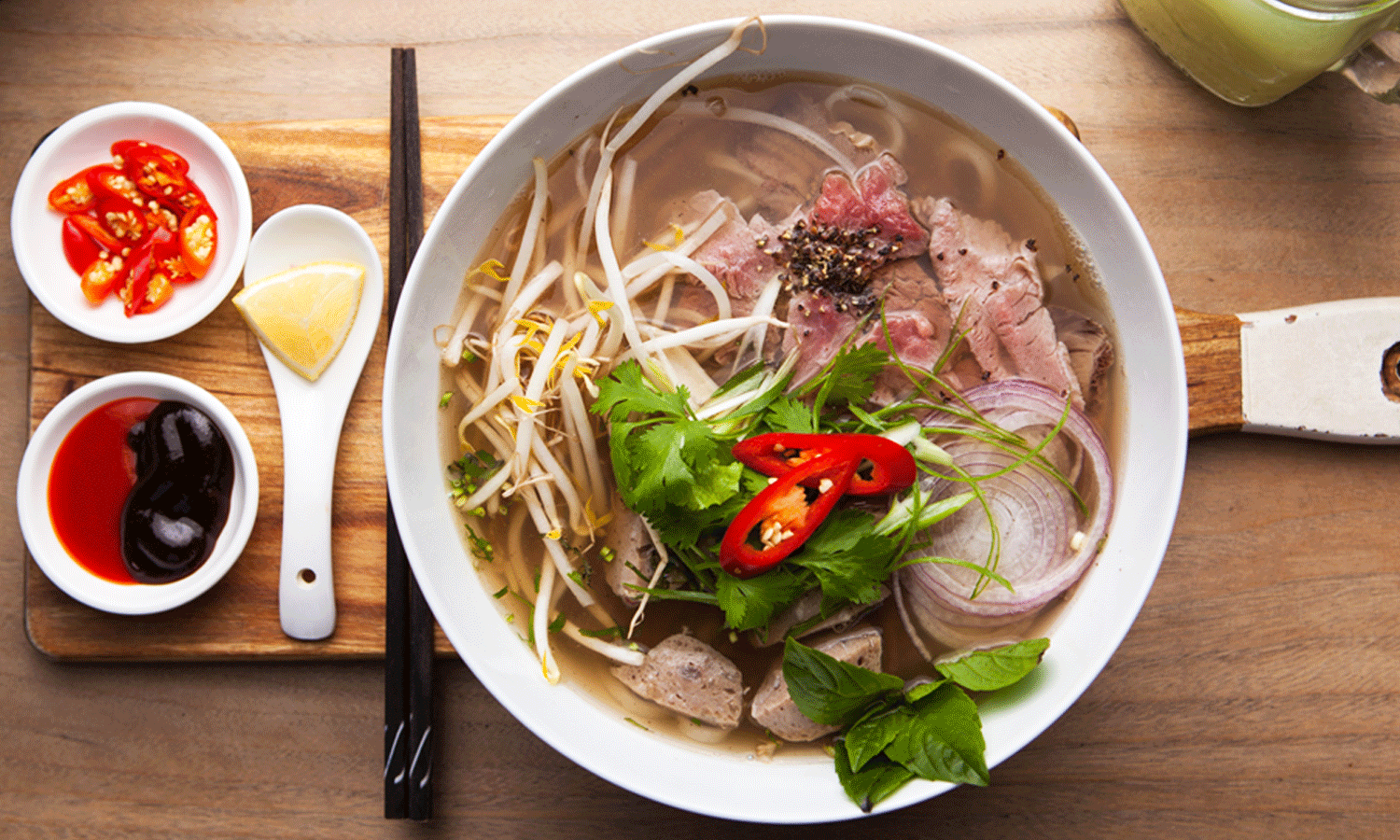 Vietnamese Restaurants
There aren't many Vietnamese restaurants in Cebu, but here are a few restaurants where you may enjoy Vietnamese flavors the most.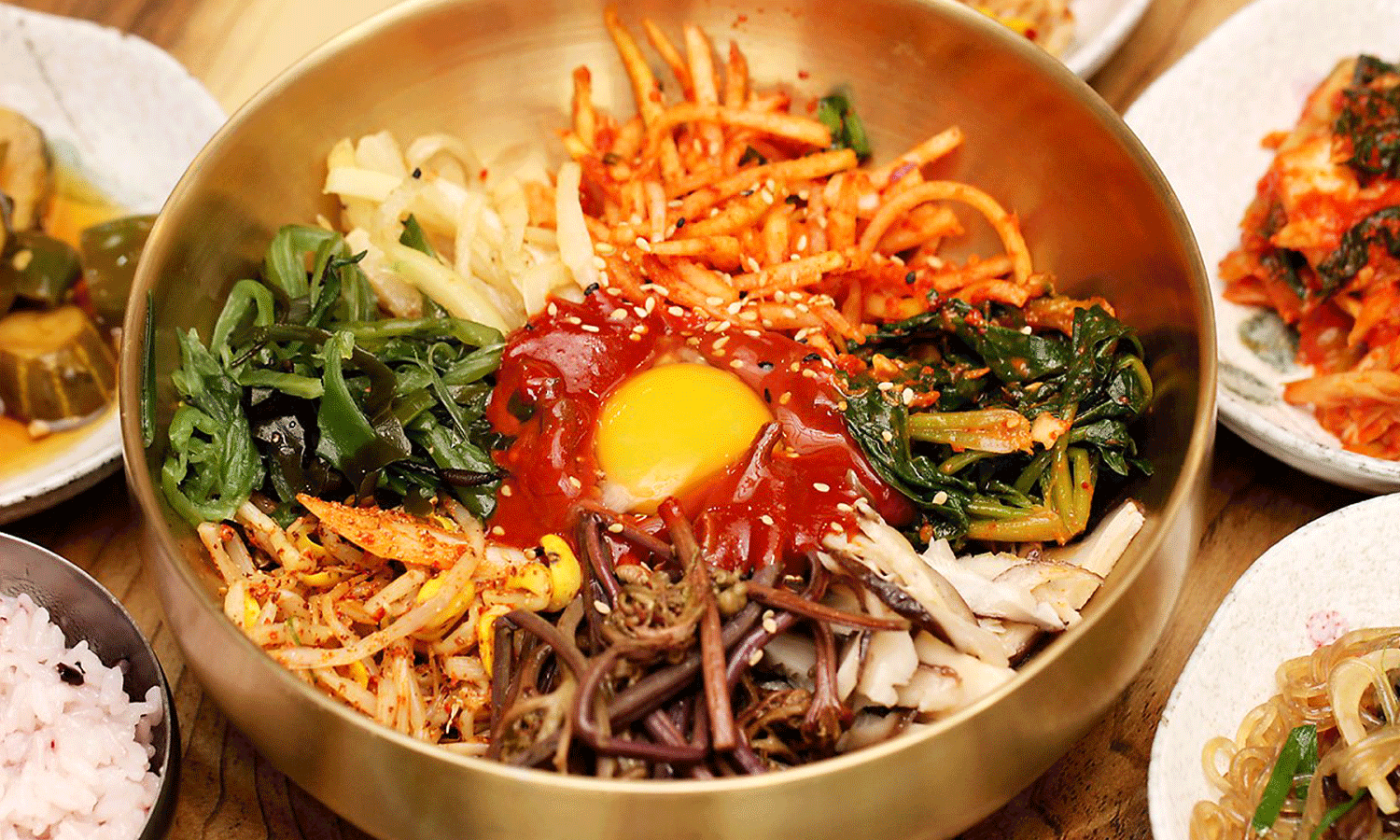 Korean Restaurants
Similar to Japanese restaurants, there are a lot of choices when you want to visit Korean restaurants. We introduce a variety of choices from authentic cuisine to unlimited Korean barbeque.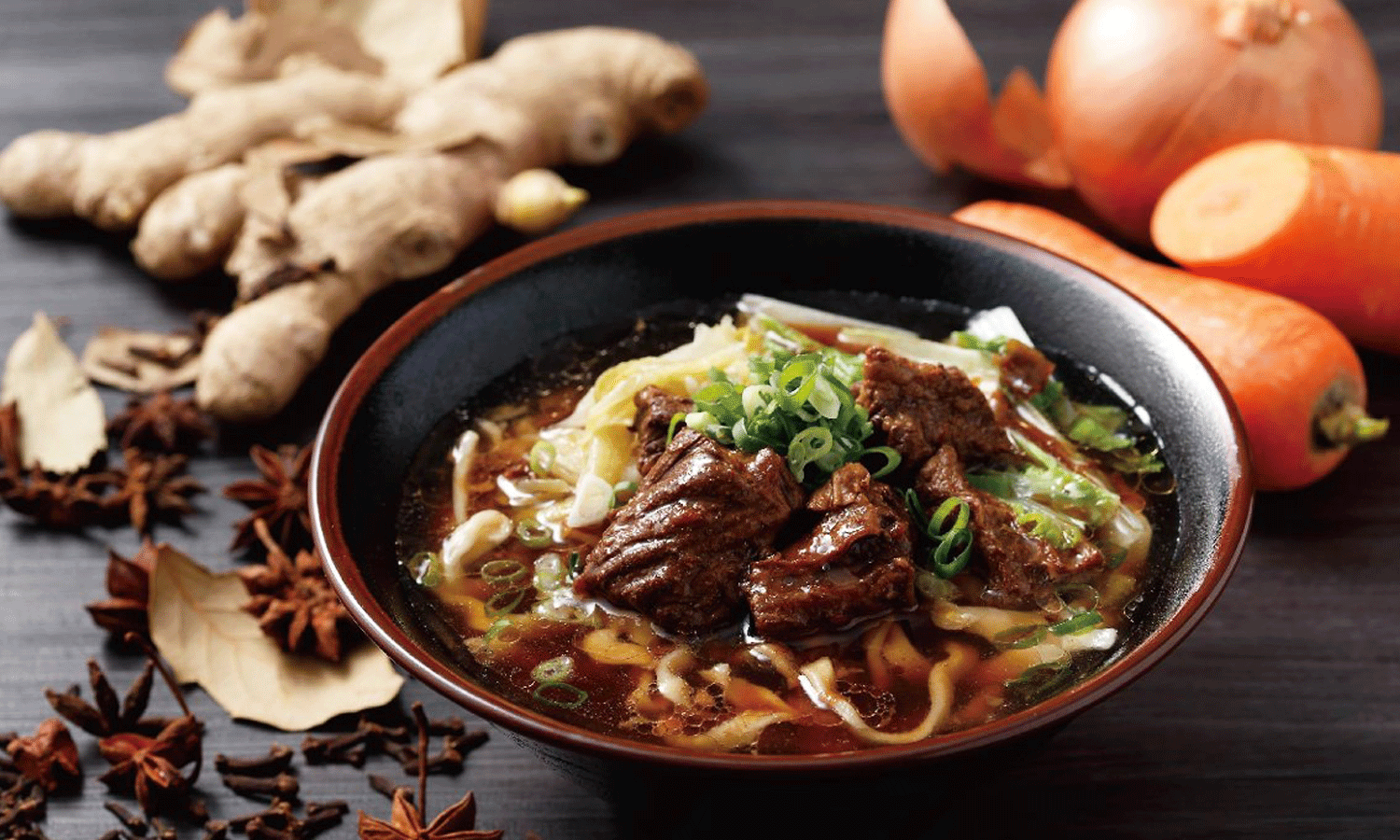 Taiwanese Restaurants
Many Chinese Filipino and Taiwanese Filipinos have lived in Cebu for a long time. So there are many Taiwanese and Chinese Food you can easily find in Cebu. Let us introduce highly recommended Taiwanese restaurants.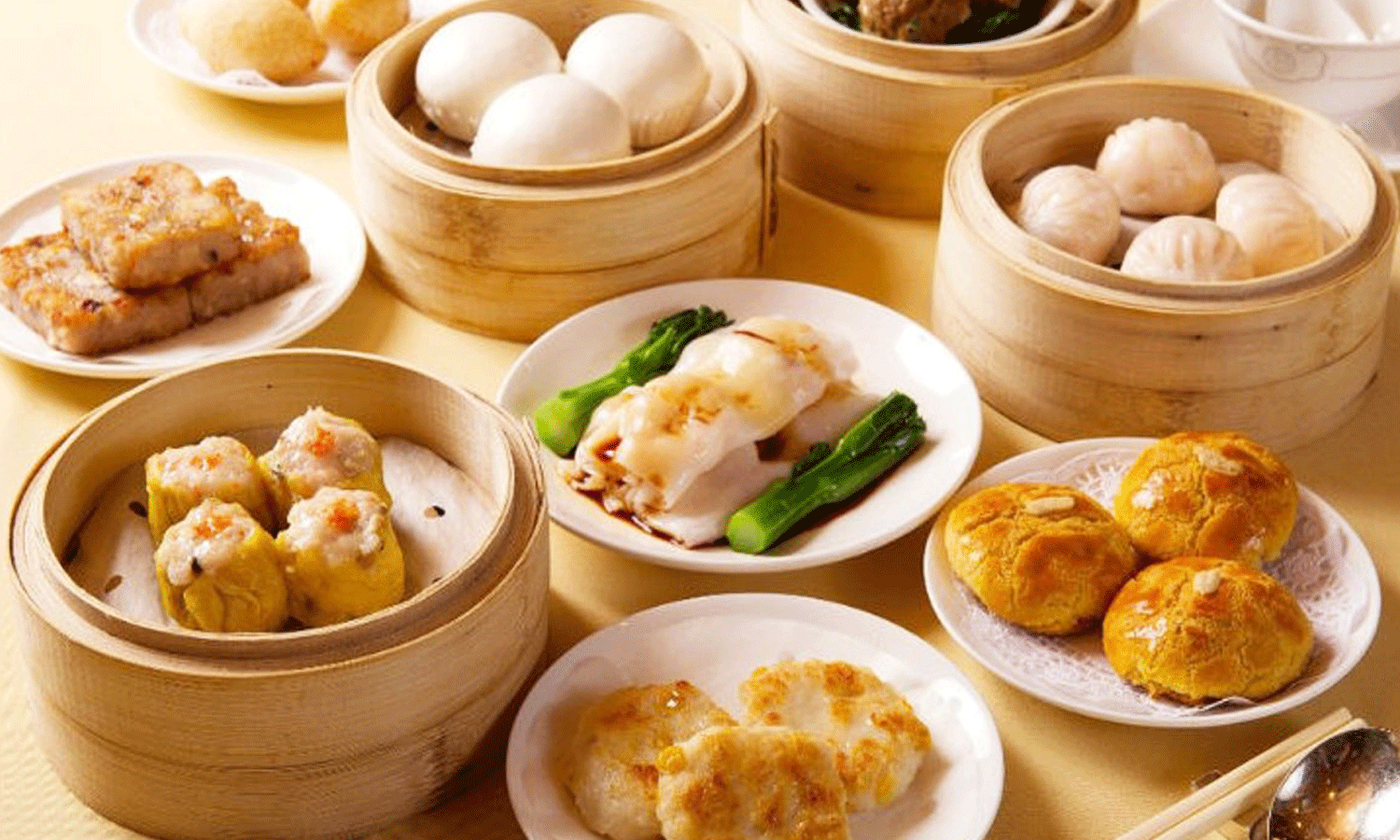 Chinese Restaurants
Chinese people have lived and blended in all countries with local people. Many people enjoy Chinese culture and food. Here are the best Chinese restaurants that you can enjoy in Cebu.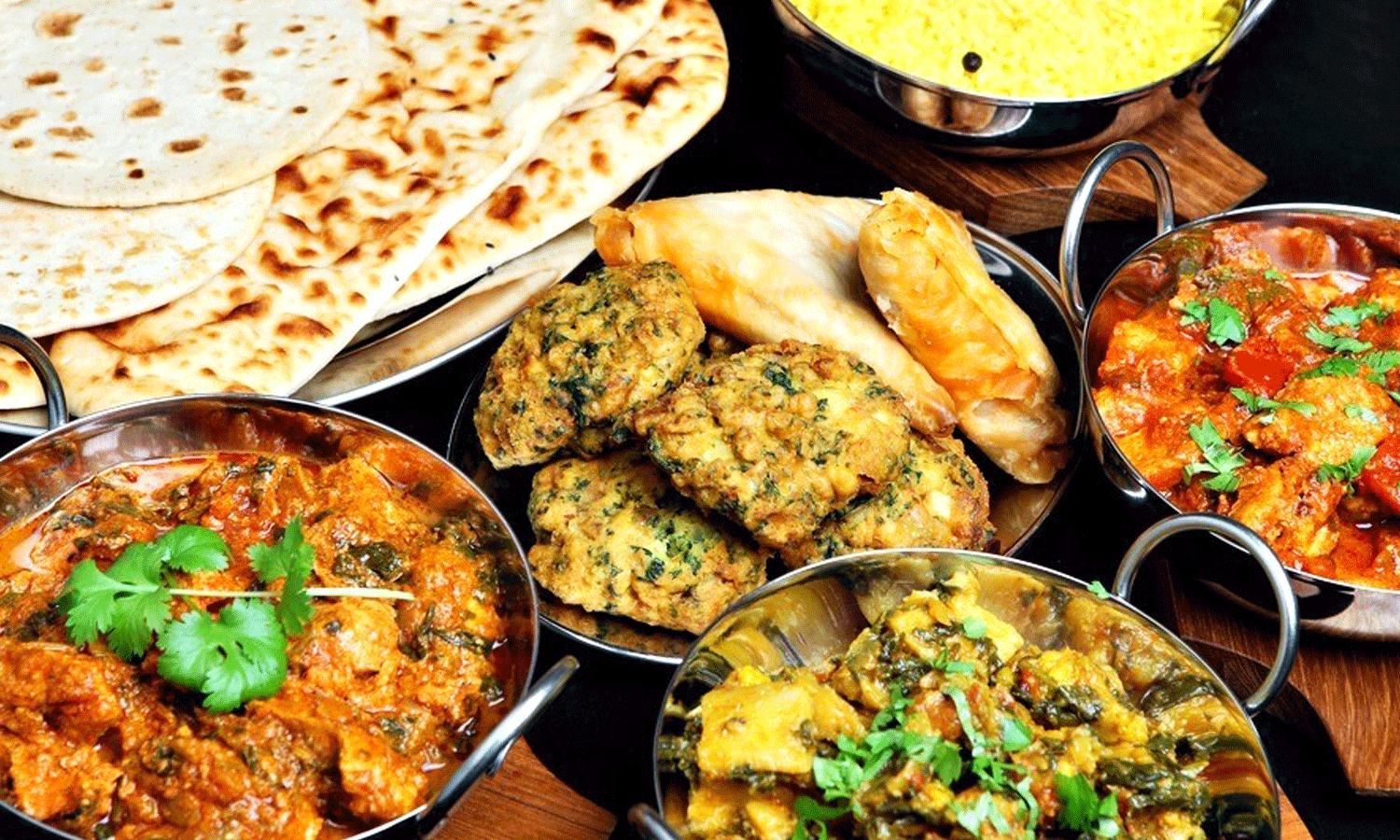 Arabian/Middle Eastern Restaurants
With a direct flight from Cebu to Dubai, a number of Arabian tourists are increasing. There are Arabian restaurants opening more and more in Cebu. Here is our recommendation.
Other Restaurants
A wide range of cuisine can be found in the most popular restaurants in Cebu such as Filipino, Mediterranean, Western, and others. Try traditional cuisine and international flavor.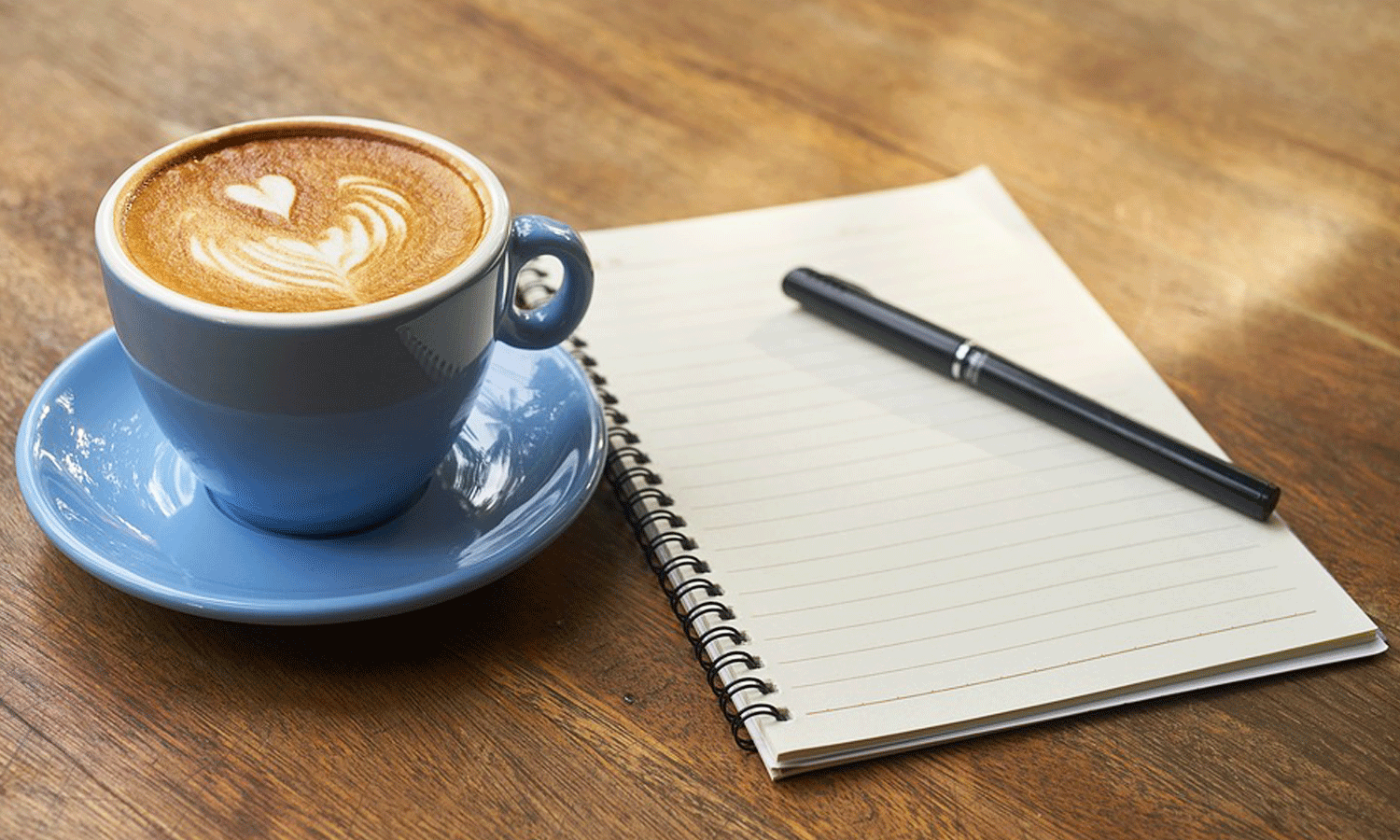 Coffee & Tea Shops
Need coffee, tea, or milk tea? Cozy ambience for a drink, to chat with friends and relax, also to try some good desert? Then you must check it out.