[CITY] My opinion about CIA
페이지 정보
Writer

cebucia

Writing Date

20-03-02 15:55 View 1,172 Comment 0
본문
Cebu International Academy is an English language school in Mandaue City, Cebu, Philippines.
This school offers different courses such as ESL(English as a Second Language) , TOEIC (Test of English for International course) , IELTS (International English Language Testing System) and Business English.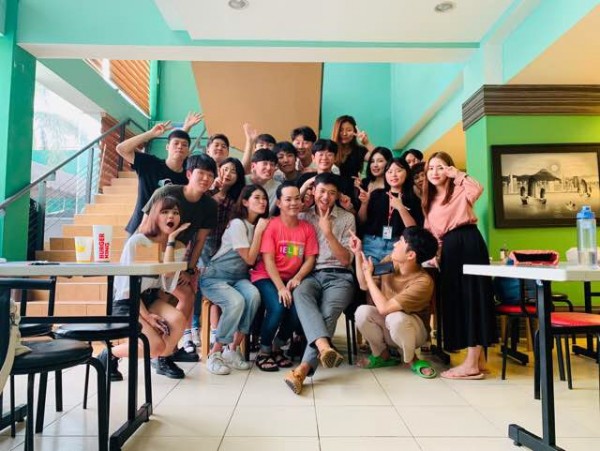 In here, there are different international students  like Korea, China, Taiwan, Japan and Saudi Arabia to learn english and they have different goals to be come successful in their lives.
CIA offers 4 skills such as speaking, reading, writing and listening. Also some big and small group classes to help the learners to improve in english.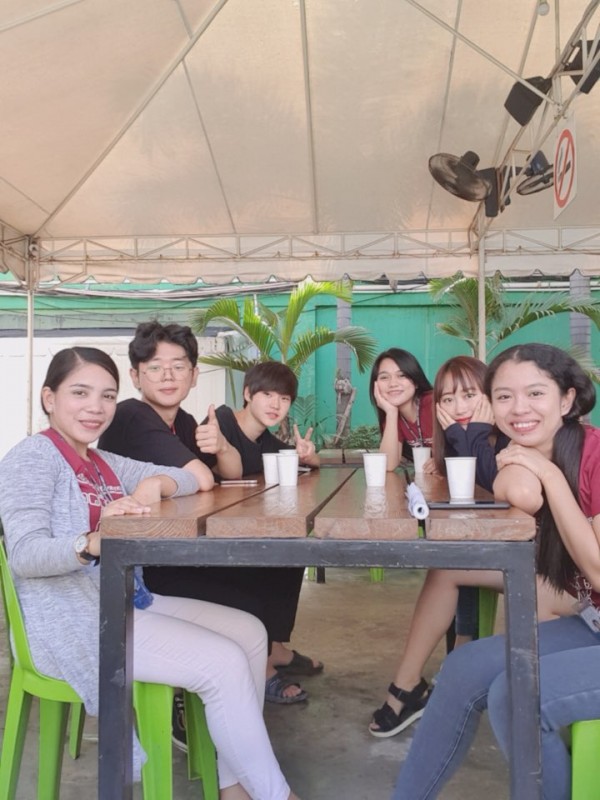 In my case, when I came here, I got level 2 and I took progress test every month to know my improvement, surprisingly my level has increased to level 6 I'm very proud of my self, and I believed it is Because of my teachers and my school (CIA). The experience that I have in CIA is amazing for the reason the environment allowed me to learn more,Students and teachers are always use English in communication. In addition we have EOP police to check if students are speaking in english. 
It is really helpful for new students as their stepping stone in learning English like activities, man to man classes, group classes and volunteer work.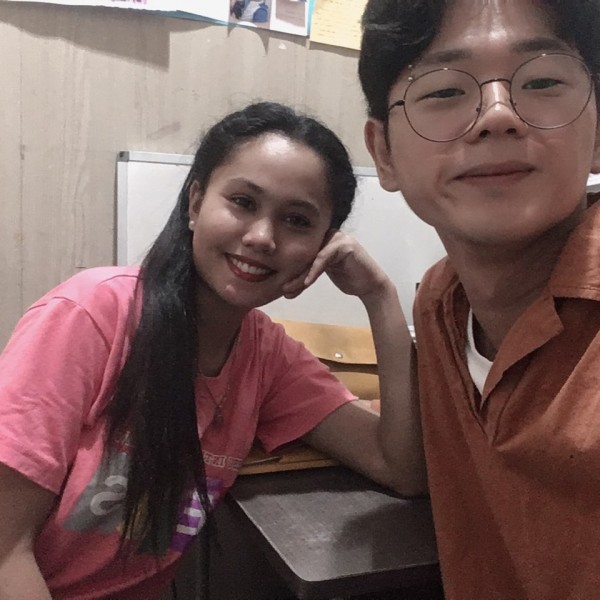 Not just for speaking but it also help you to boost your self-esteem and confidence in talking to your friends, teachers and colleagues.
By the way, you don't have to worry that you will be jammed by studies because they also have activities for you to relax such as Food festival, Fruit party, Valentine's day  Christmas party which I joined last year.
If you want to experience those things I recommend this school to you.