[CITY] CIA is my best choice!
페이지 정보
Writer

cebucia

Writing Date

20-03-02 15:56 View 3,062 Comment 0
본문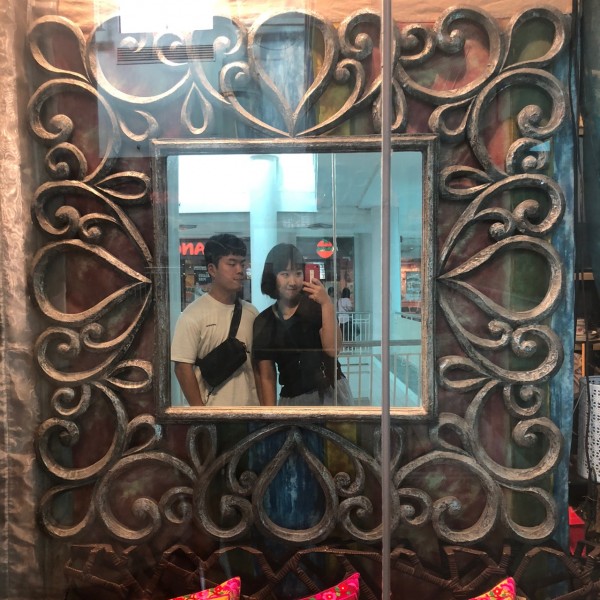 I'm a student at the CIA. From now on, I will write a CIA review.
First, the CIA has many Man to Man classes. So you will be able to improve your English conversation skills. The teachers will correct your wrong English sentences. So you will learn the system of how to speak more and more. Listening skills will also improve.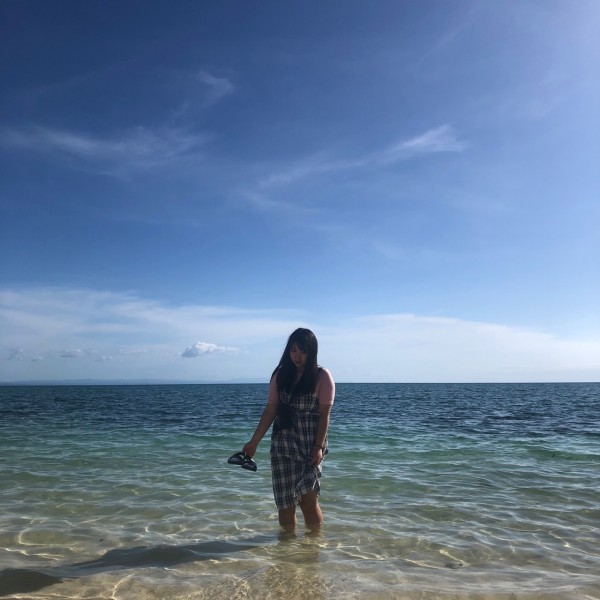 Secondly, I will be able to make many foreign friends. The CIA has a high percentage of foreigners. So, Koreans have a higher chance of speaking English. Then, naturally, you will be able to get both your friends and English skills. If you live here in a dormitory, you will probably have a foreign roommate. 
Finally, you will be able to study harder by the rules here. You won't be able to go out on weekends if you don't spend your weekday faithfully. The rules here are rather strict. So you will study by yourself. That will help your development. That's all I've written on the basis of my life in here. I hope this article will make you make a good choice. I had a good time in Cebu.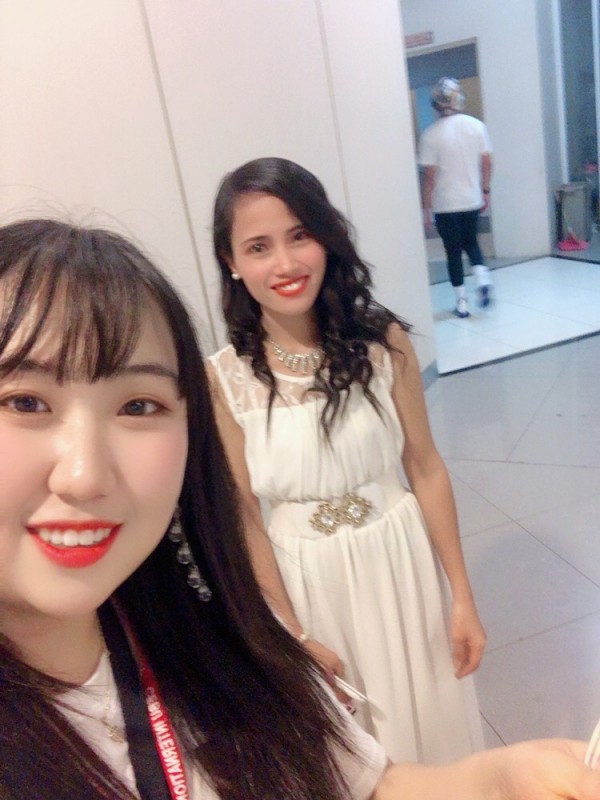 To give you a tip, when people come to Cebu, hopping island and Oslop tours go a lot. Of course, that's a very good memory, too. But personally, I recommend Bantayan Island. It's a little far from the academy, but you can go for cheap transportation. And you can feel like a local citizen by using the bus terminal. Bantayan Island is a very beautiful and quiet place. There, Otabai can rent and ride all day long with 300 pesos and you can go anywhere on it. There are many delicious restaurants, too. The sea is so pretty, too. I highly recommend this place.