[CITY] I will choose CIA again - Frank
페이지 정보
Writer

cebucia

Writing Date

20-03-02 15:58 View 2,576 Comment 0
본문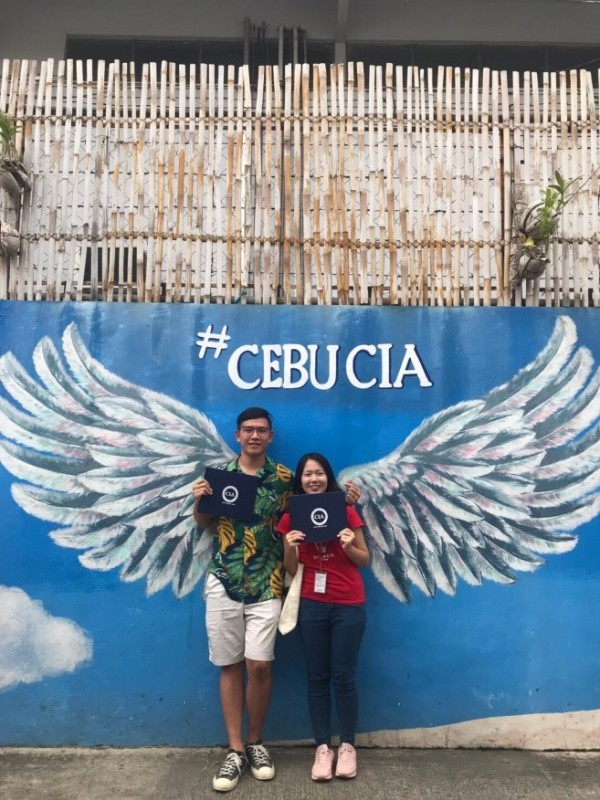 After living in the CIA for a month, many things have been used to adapting to everything here. I am very happy to get along with my friends here. I have to transfer to the TOEIC course for a full month because I want to improve my grammar and listening.  I will study hard at school for the remaining 8 weeks. I hope I can transfer to IELTS in the remaining one month. I think IELTS is more comprehensive in English and TOEIC is more for business.
I had just arrived at the CIA and wanted to return to Taiwan quickly, but later found that 3 months was too short to refresh my English skills. If I could, I wanted to stay here for half a year. I think half a year is enough to make my English better.
If I can, I will choose CIA again, I like the management self-control here, I am not a self-disciplined personality, so I need strict school rules to restrain me.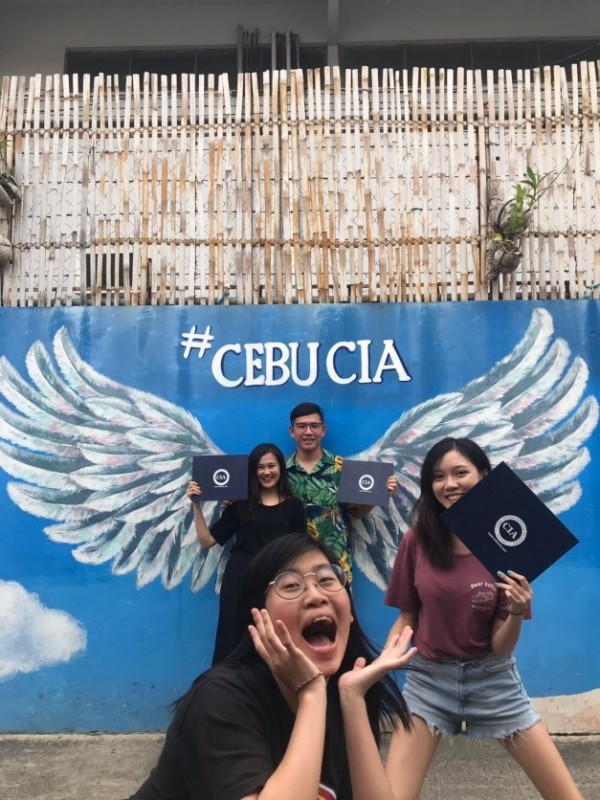 It is very convenient to use English when traveling abroad. When you have the ability to speak Mandarin and English, roughly you can communicate with most human beings on the planet. You can make very good friends here and expand your connections.  A kind of experience in life, turning a new page for yourself. The language school here is the island of dreams. You must complete the trials here to be able to dream. One day you will thank you for your efforts.
I will have friends around me in the future. I would still recommend them to come to the CIA. There are great teachers and environments here. I love everything here.