[CITY] My experience in Cebu - Isidora
페이지 정보
Writer

cebucia

Writing Date

20-03-02 15:59 View 2,033 Comment 0
본문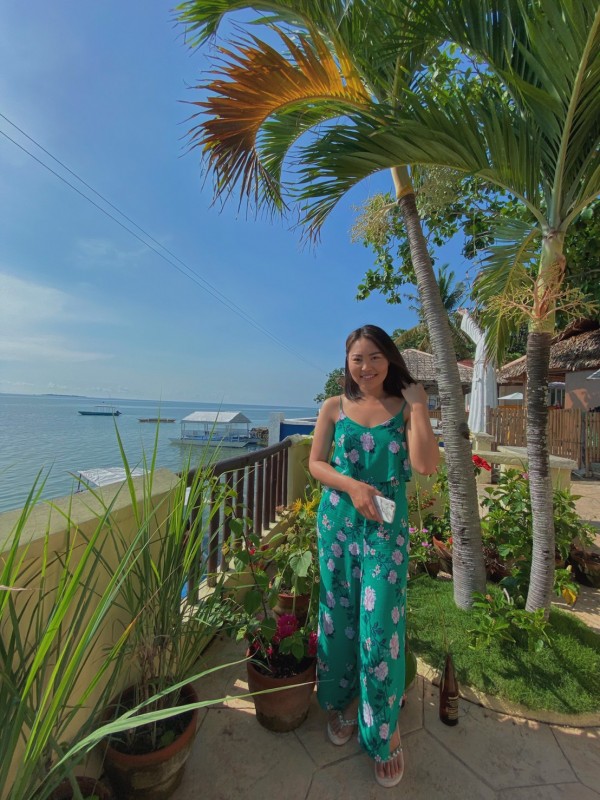 I'm Isidora from Mongolia.
I would like to share my opinion about Cebu also about CIA. This is my first time in Cebu. To begin with, I wanna talk about CIA. I study English in CIA. English is too important in my life because I deside to study hard. Before, I heard CIA provides quality teaching so I chose it. I'm really happy now because my teachers are friendly and always help me. Also I make so many from another country in CIA. For example: Japan Korea Taiwan Vietnam and so on.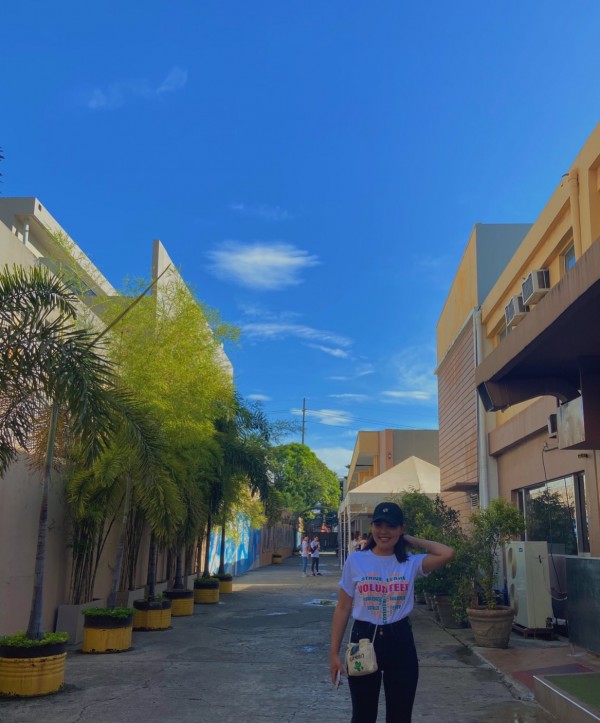 Second, I wanna talk about Cebu especially about some islands. Philippines has more islands than other countries. l saw white sand in the Philippine.s It was sooo beautiful and the local people are really kind.