[CITY] Looking back on my CIA life for 8 weeks
페이지 정보
Writer

cebucia

Writing Date

20-03-02 16:01 View 3,605 Comment 0
본문
When I arrived at Cebu airport, I doubt if I could study English well because I haven't studied English since I graduated from university. During my first day, I felt it was difficult to understand my teachers when they speak. My schedule was so busy. I had many things to do such as homework, essay, review every class and so on.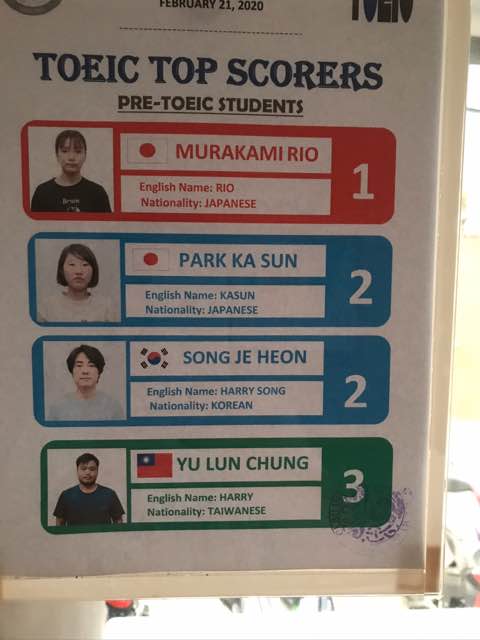 After two weeks, I was determined to change my ESL class to TOEIC. That was my first time to study TOEIC. When I took the TOEIC test, I was so confused. I couldn't figure out TOEIC listening. The reason I changed the course was to improve my listening skill. In fact, TOEIC Reading wasn't important for me.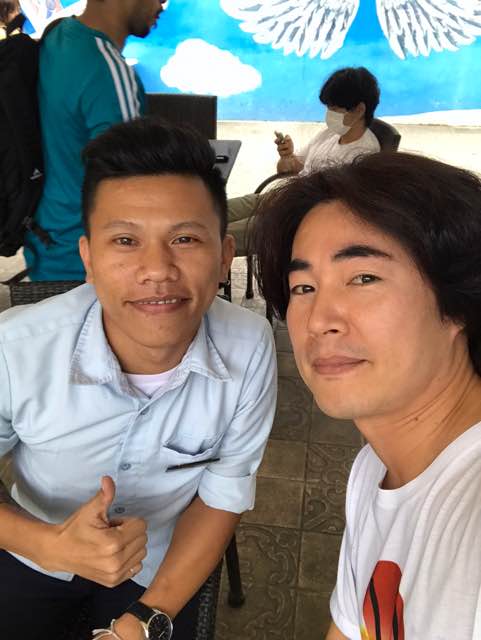 Anyway, in the middle of the test, I gave up and went back to the dormitory. After that, I wanted to try the test again so after two days I took it one more time. Although it was not easy, I concentrated on TOEIC listening.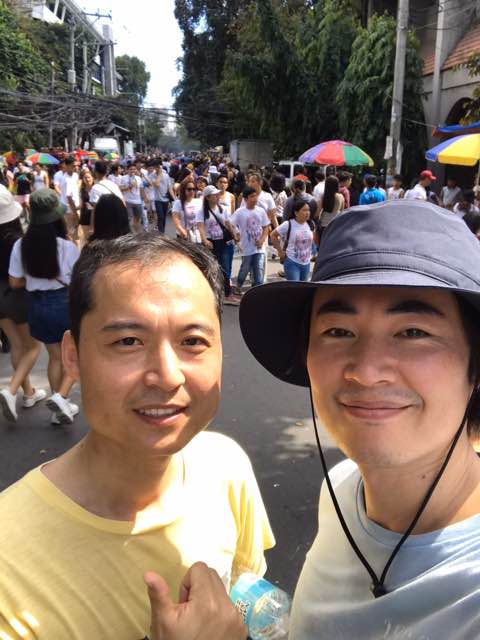 Six weeks passed by and I could see some improvement in my performance. My listening skill is not enough yet, but I won't stop.
It was a great time for me.