[MACTAN] Advantages of CIA among all of the ESL schools in Cebu city
페이지 정보
Writer

Writing Date

22-08-19 11:24 View 2,296 Comment 0
본문
<Advantages of CIA among all of the ESL schools in Cebu city>
For me CIA is the best ESL school in Cebu city.
CIA has a very amazing view. It has swimming pool and a hotel-like environment.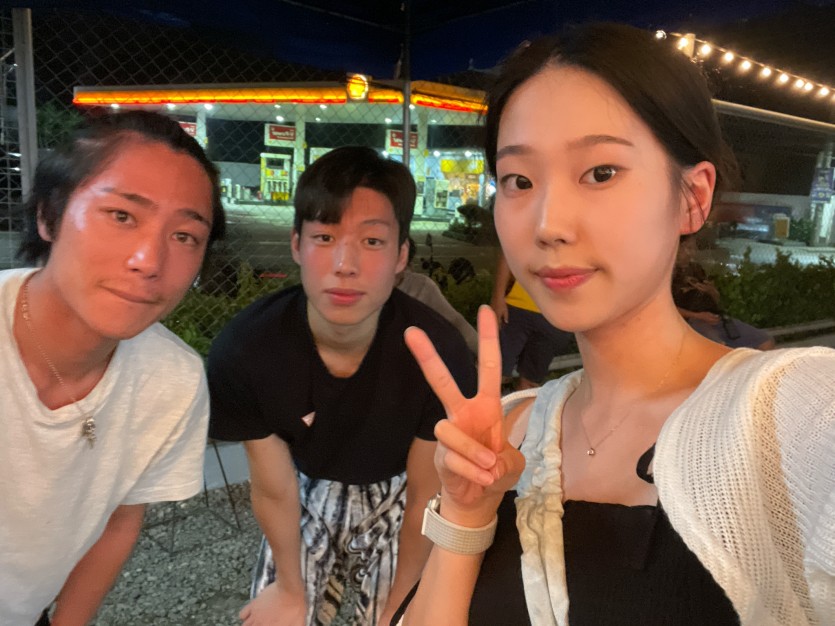 CIA has an amazing amenity. it has gym where you can play and exercise in the gym you can do many activities. Such as playing table tennis, billiards and karaoke. it has also a library where you can do self-study and self-writing, and anything you can do there in silence. CIA has elevator which is very convenient If you don't want to use the stairs. CIA has restaurant where you can eat delicious foods. It has also minimart where you can buy snacks or Filipino foods and other things. CIA has basketball court where we play basketball every weekend or if there's time.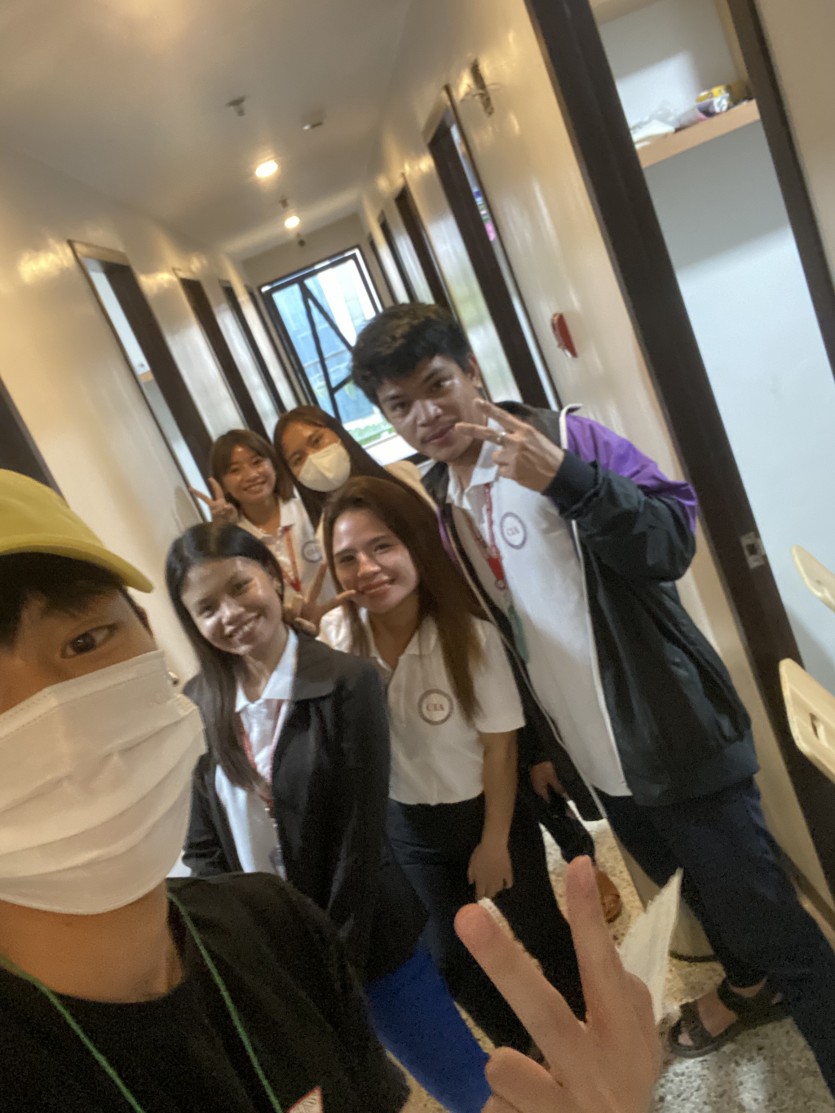 In CIA you can meet with different nationalities. You can talk with them and be friends with them. In CIA the teachers are very kind and amazing people. They will help you to study English and you also make friend with them. As well as building a good relationship with all the staff in CIA. In CIA the laundry is free. If you don't want to wash your clothes, just give the staff them. They are all kind. So far, my experience here in CIA is amazing. All I can't say is that I will never regret. That's why I chose CIA. among all of the ESL schools in Cebu city.