[MACTAN] What I learn from CIA.
페이지 정보
Writer

Writing Date

23-05-11 12:23 View 845 Comment 0
본문
I chose Semi-Sparta in Cebu to learn the basics before studying English in Australia. Among many academies, I think CIA is a school that provides a good balance between study and activities. When I actually came here, I found that there are various types of students from beginner to advanced. I had not studied well after graduating from university, so I chose the standard ESL course to relearn from the basics. After 2 months, I wanted to improve my listening and speaking skills, so I added 2 more one-on-one lessons. Now I have been here for about 3 months and this week I changed to the business course. When I go to Australia, I plan to take an internship after studying at the academy for 6 months, so my goal is to improve my English skills to advanced level by then.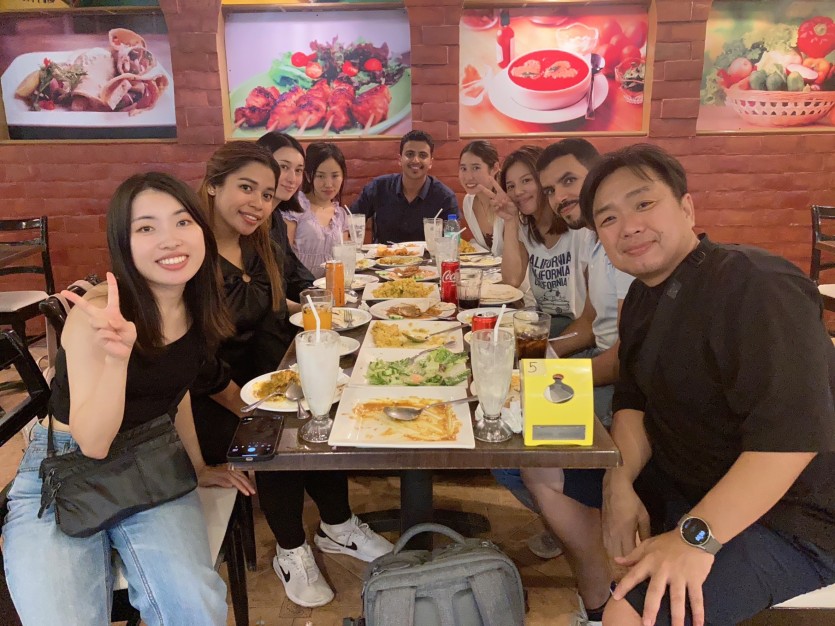 When I first arrived here, I was frustrated because it was difficult to communicate what I wanted to say. However, within a month, I was able to communicate with others and gradually started to enjoy every day. Now I try to live each day without regrets, being conscious of the fact that I can interact with as many people as possible. The most difficult thing for me was that I was not good with air conditioning, so I tended to get sick. Since the environment is completely different from life in Japan, it was difficult for me to get used to a life with air conditioning wherever I went, since I had always lived a life without air conditioning. However, I was able to improve my condition depending on my awareness. In particular, my lower body gets cold, so I wore leggings under my bottoms to class every day when I had classes. If you don't like air conditioning, I recommend that you bring something to counteract it.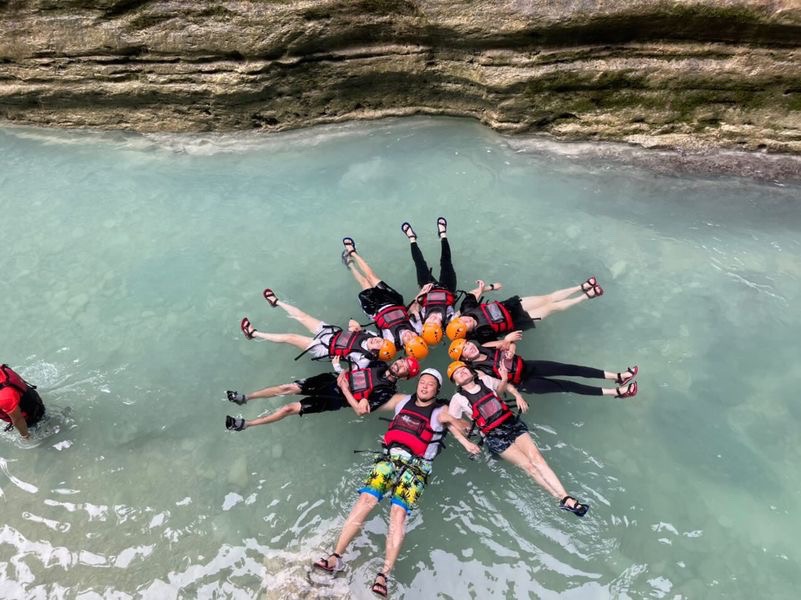 The best thing about studying in Cebu is that I can visit many islands and tourist attractions on weekends. I can concentrate on studying English during the week and refresh myself on weekends. I also make many foreign friends, so I can practice speaking English on a daily basis. There are also speech contests and reading contests several times a month, so those who want to improve their experience can participate. You can also choose courses that focus on the areas you want to improve. Although it was a time of many typhoons, I went island hopping, diving, and snorkeling on weekends, and I love the ocean, so this is the best place for me to study abroad.