[CITY] MIKI's experience (ESL, IELTS course 24 weeks)
페이지 정보
Writer

Cariss

Writing Date

19-10-04 09:34 View 1,240 Comment 0
본문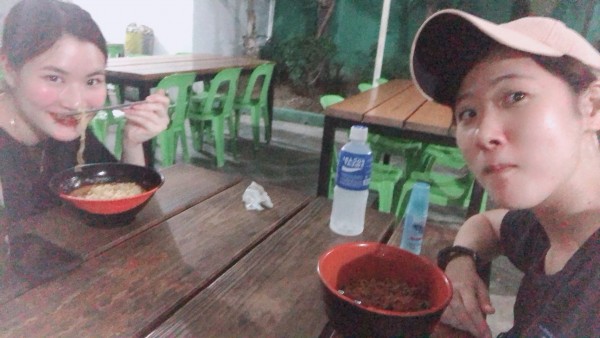 I will shortly finish my life in Cebu for 6 months.I had a lot to learn here at the CIA.
 My first purpose was to be able to speak English in my previous job. While I was working in Universal Studios Japan, I had a friend who spoke four languages. I listened to the English she spoke and I was longing for it.From that time on, I thought that I wanted to try to speak English. She can speak English, Korean, Chinese and Italian.While working with her, she had fun conversations with tourists visiting English and China every day. When I saw her talking at work, she influenced me.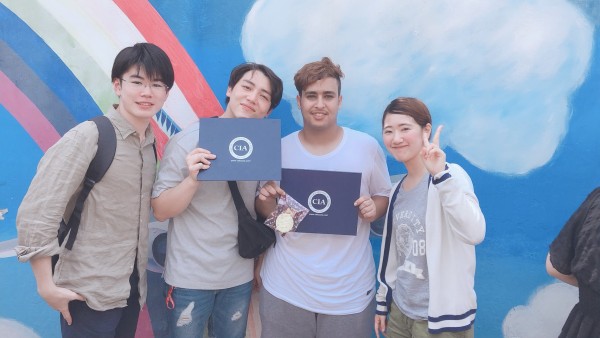 From there, my dream was to study English.Among them, I wanted to broaden my horizons by talking with people from overseas. It was very good that I could study a one-to-one class at this school.
 In addition, The teachers taught me by studying to suit me. For instance, I was not good at writing English grammar and had no courage to speak.At first, I had conversations using only the words I knew, but as I studied happily every day, the number of words increased little by little and I can do normal conversations.
 In conclusion, they responded to my situation and taught me politely.
 There are also many teachers at this school.I thought it was a very nice environment to study because it was very friendly and I could spend a lot of time having fun.
 If I want to study again, I want to study here.And I wanted to introduce this school to my friends and relatives.