[CITY] Camotes Island Travel for 2 nights and 1 day
페이지 정보
Writer

Cariss

Writing Date

19-11-06 09:26 View 1,343 Comment 0
본문
I visited Camotes Island with my batch mates. 
It was easy to go there because it is not far from my school, Cebu International Academy (CIA). 
The best way to reach there is to use a taxi just in front of CIA going to Danao City Port. 
It was a two-hour trip before we arrived at Camotes Island! 
When we reached the island, we were amazed. 
The view was really cool and awesome! 
When arrived at the island, Giffany & Autobai, our tour guide welcome us! 
You can hire jeepney or motorcycle when there to roam around the whole Camotes Island!
We checked in at the Mangodlong Beach Resort! 
It was convenient to use their facilities. 
The beach was clean with crystal and powdery sand. 
The swimming pool was wide and their restaurant offers different delicious food. 
Camotes Island has fresh air and you can see beautiful stars at night as well. 
Thus, I recommend you to lie down on the sand and do stargazing with a bottle of beer.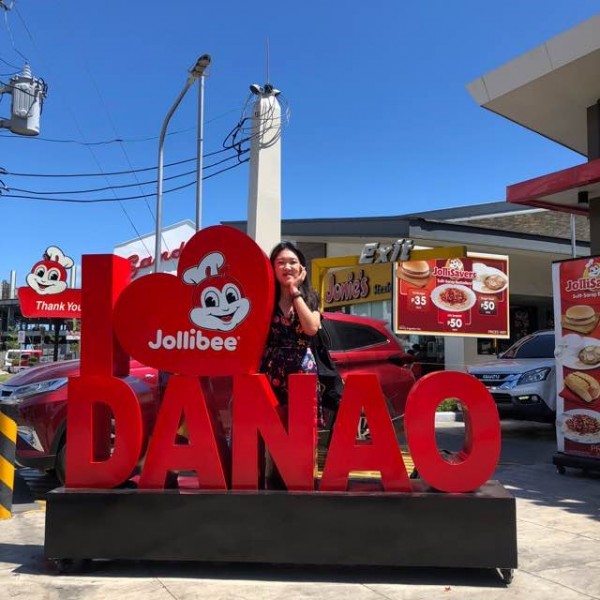 You can also see shooting stars and fireflies that can add to your unforgettable memories and beautiful experience. 
But I will strongly recommend trying their fresh mango served in their restaurant.
It is so delicious! If you experience an accident, you don't need to worry 
because there are safeguard 24 hours on duty who will care like I got stuck on my feet while playing, 
they took care and treat me so kindly thus I got back to CIA safely. 
You can also do other fun things like cave visit. 
The water was so clear and clean. 
Thus ~ I recommend you to go out for travel especially on weekend!